Support 24 Hours a Day, Seven Days a Week
For support for all FeneTech products, please contact us by email or phone. Our support staff is located in Ohio in the Eastern time zone. For issues requiring immediate attention after-hours, call the phone number below and choose 'Support'. Your call will be directed to a FeneTech employee who will assist you.
Email Support
Phone Support
Customer Portal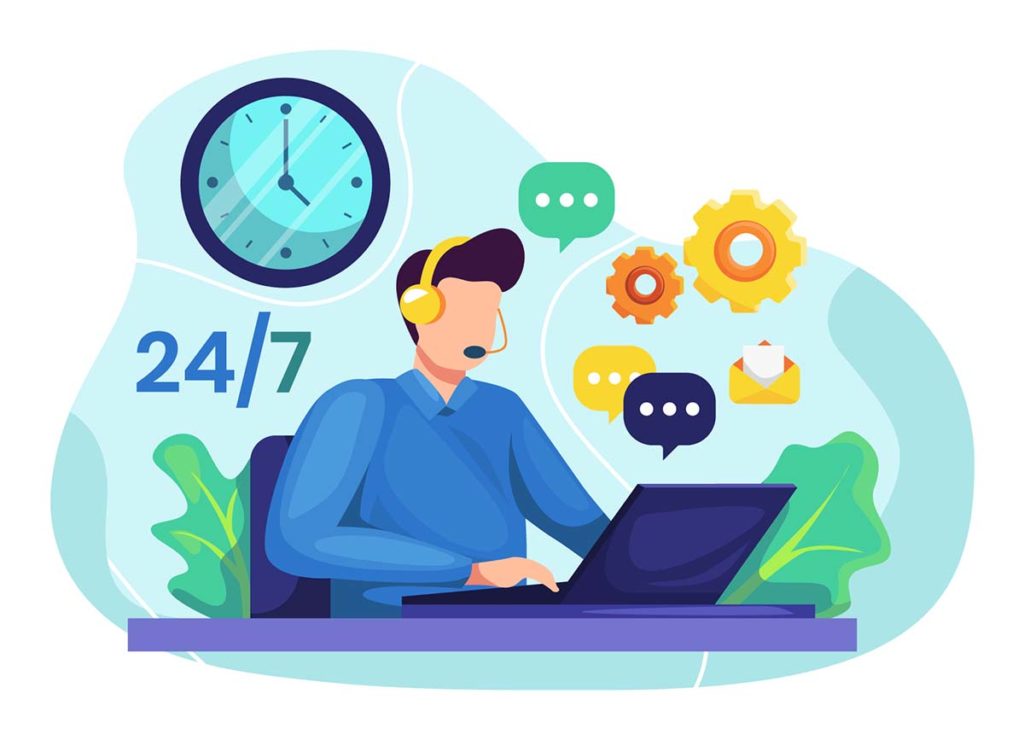 About FeneTech's Support Commitment
FeneTech's commitment to customer support is a key component of our company's mission statement. Your partnership with FeneTech begins the moment you become a customer. Support is available at every step: pre-implementation, during implementation and ongoing, including 24/7 access to experienced people who can help you keep things running.
Support that Doesn't Stop
Every FeneVision customer is assigned to an applications team to support you through each step of the implementation process until you're confident and comfortable with your software.
Once you're up and running, our customer care team is ready to guide you through any additional projects you may require. And if at any time you need help, our support team is available for you 24 hours a day, seven days a week. Unlike our competitors, FeneTech maintains a comprehensive support system that includes:
Experts who know how our software interacts within your environment
Access to our online ticketing system
Access to documents such as release notes and troubleshooting tips
An open forum that allows you to communicate with other FeneVision users worldwide
Tip Tuesdays
"Over the nine years we've been with them, we still work with many of the same support people we started with. They've become part of our team, which is the kind of partnership we look for in our business relationships."

Rick Wuest