FeneVision ERP Software for Windows, Doors & Glass
Free Demo
Window and door manufacturers and glass fabricators worldwide use FeneVision ERP software to manage, view and analyze all areas of their operations.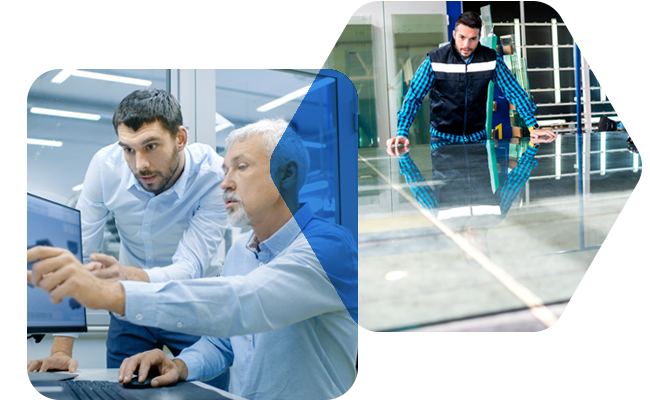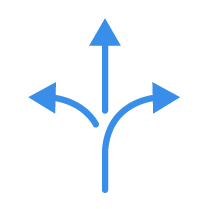 Extreme Flexibility
FeneVision provides extreme flexibility so you can operate and fabricate your way. It can handle just about any functionality you want, whatever you fabricate with glass.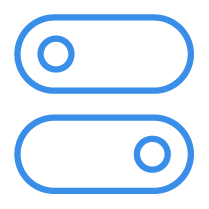 Stay in Control
Built from the shop floor up and refined over two decades, FeneVision gives you real-time operational control, insight and agility.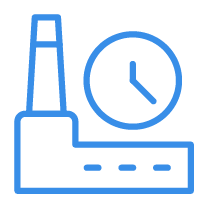 Reduce Production Time
You get guidance and tools for getting fabrication done, including planning production and managing product variables.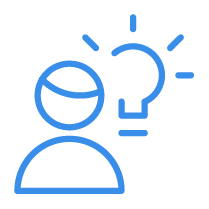 Always in the Know
FeneVision provides full visibility of what's happening throughout your business, from estimates to delivery confirmation.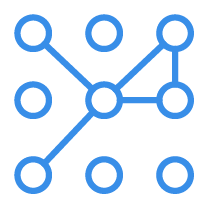 Conquer Complexity
With its dynamic product configurator, variations are limited only by the configuration parameters you set. If something is connectable, it can be integrated.
Scales with Your Business
No matter the size of your business, from startup to larger enterprise, FeneVision is built for your type of business and can adapt to your needs as your business grows.
Request Free Demo
Want to see how our Window, Door and Glass Solutions can help your business?
Tell us about yourself and a member of our sales team will be in touch to set up your free demo.