Glass Fabrication and Window and Door Manufacturing Solutions
FeneVision ERP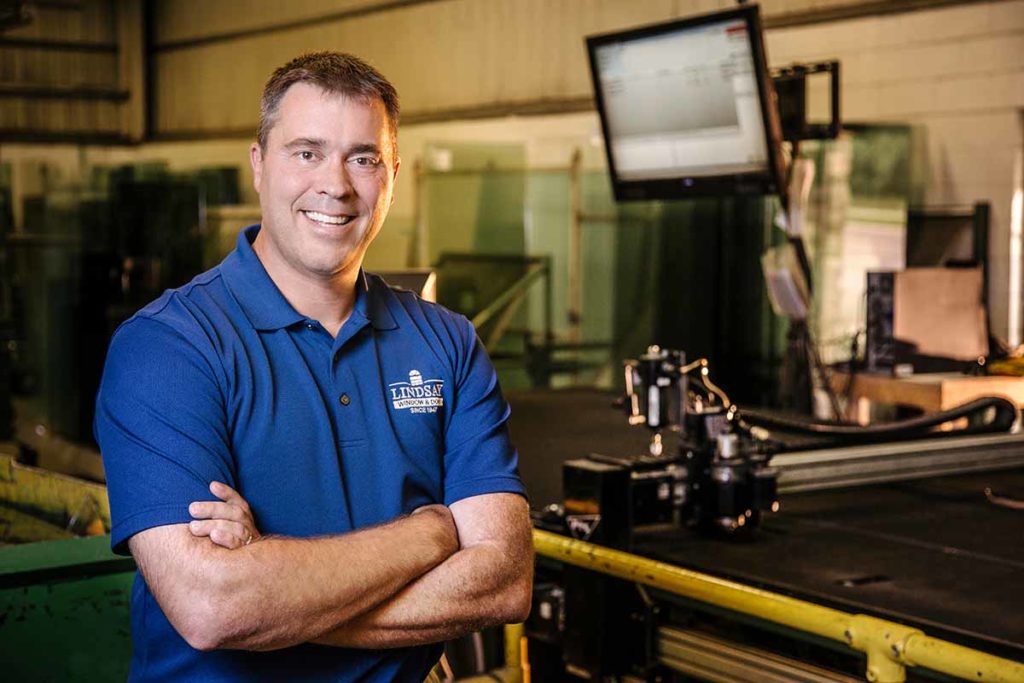 FeneVision is a powerful ERP software system built from the factory floor up specifically for fenestration manufacturing. It is used by hundreds of companies around the world.
Business Intelligence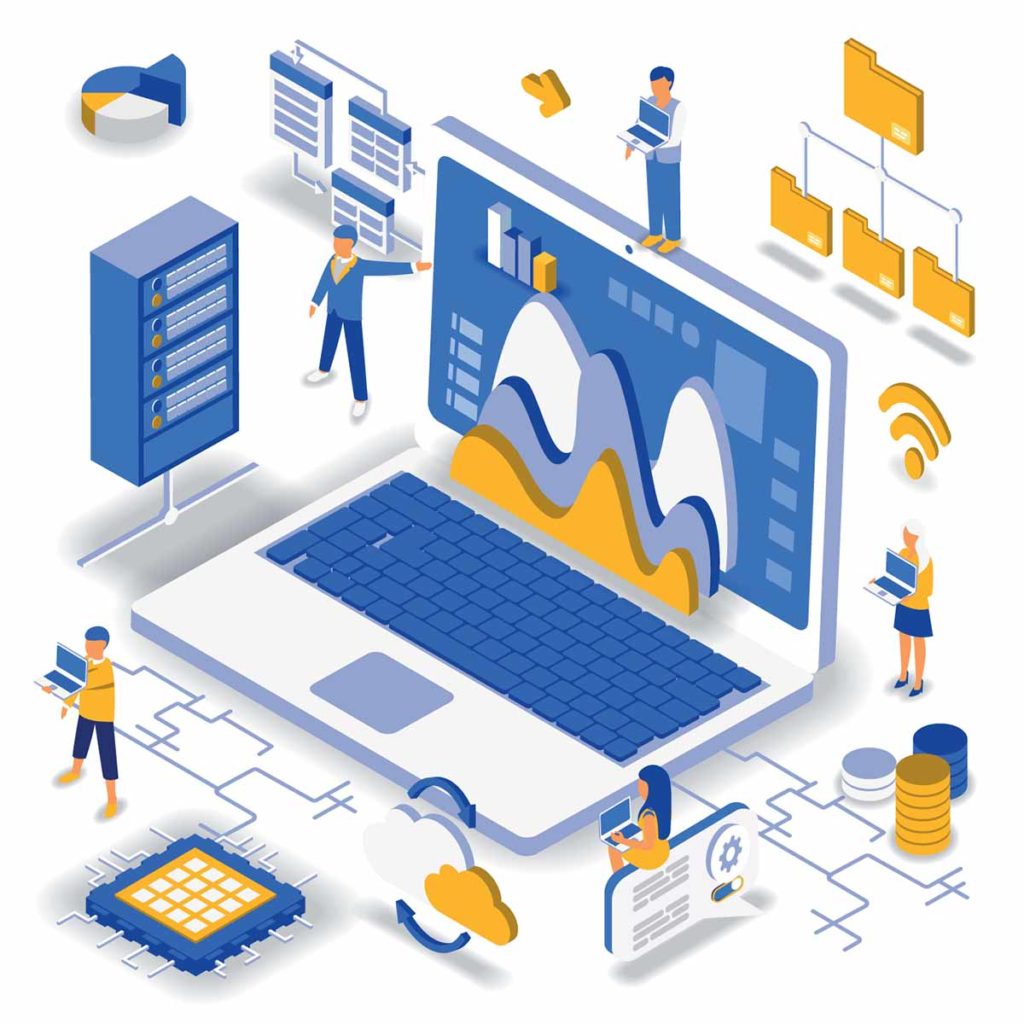 Business Intelligence runs from any standard web browser, enabling users to interrogate data and provide real-time information to anyone, anywhere.
Optimization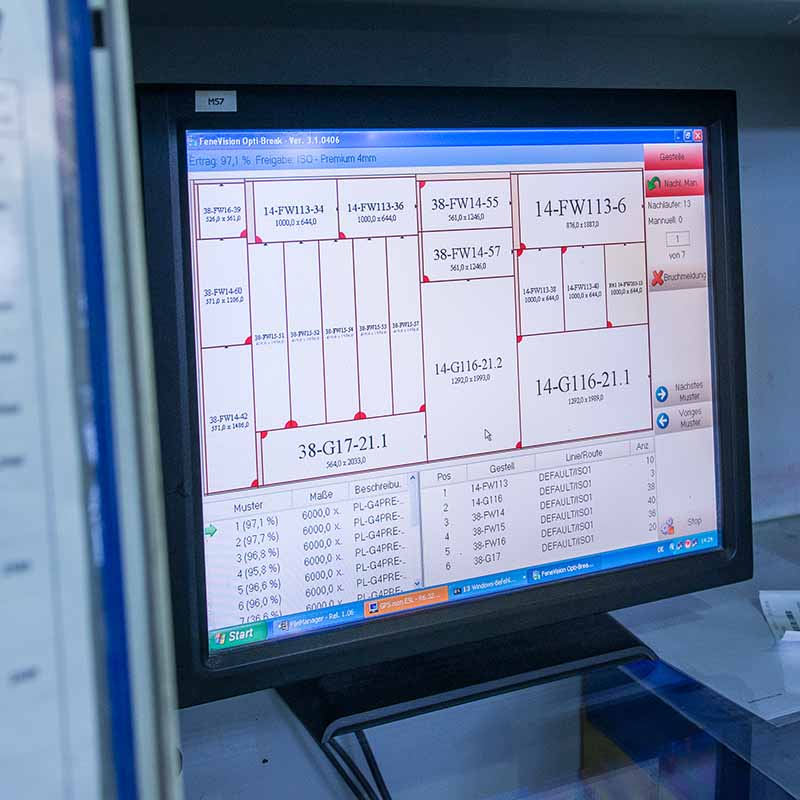 FeneVision optimization tools enable you to get the most out of your raw materials, manpower, machinery, and time. FeneTech offers lineal and glass optimization products that operate standalone, interfaced with other open architecture systems and with FeneVision.
Automated Lines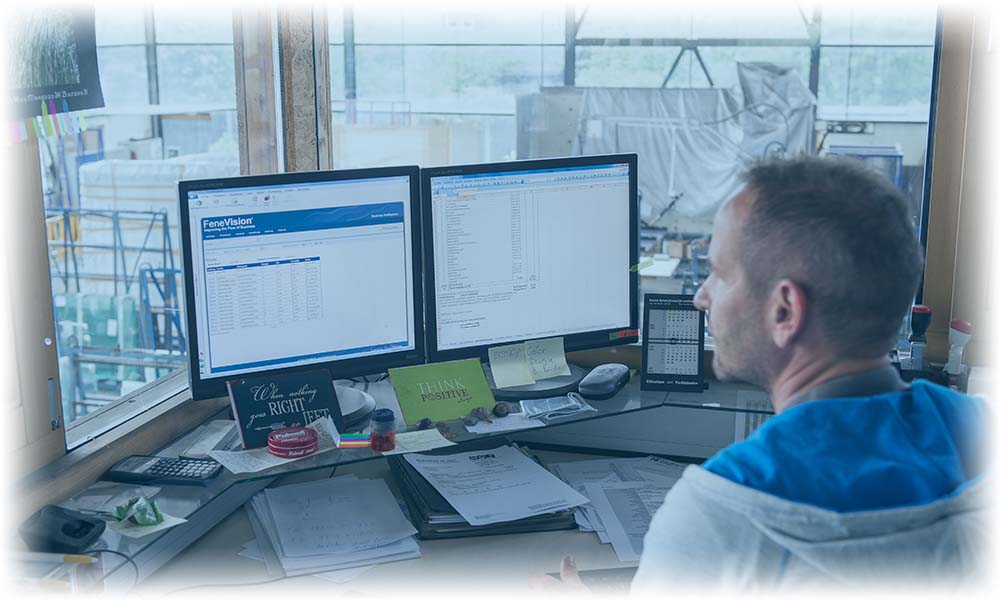 With FeneVision, you can automate the flow of product through your fenestration production process. From pulling raw materials from the warehouse to cutting to automatic breakout to seaming, sorting, racking, tempering, IG fabrication or CNC station and windows and doors, you can move units with FeneVision.
Digital Factory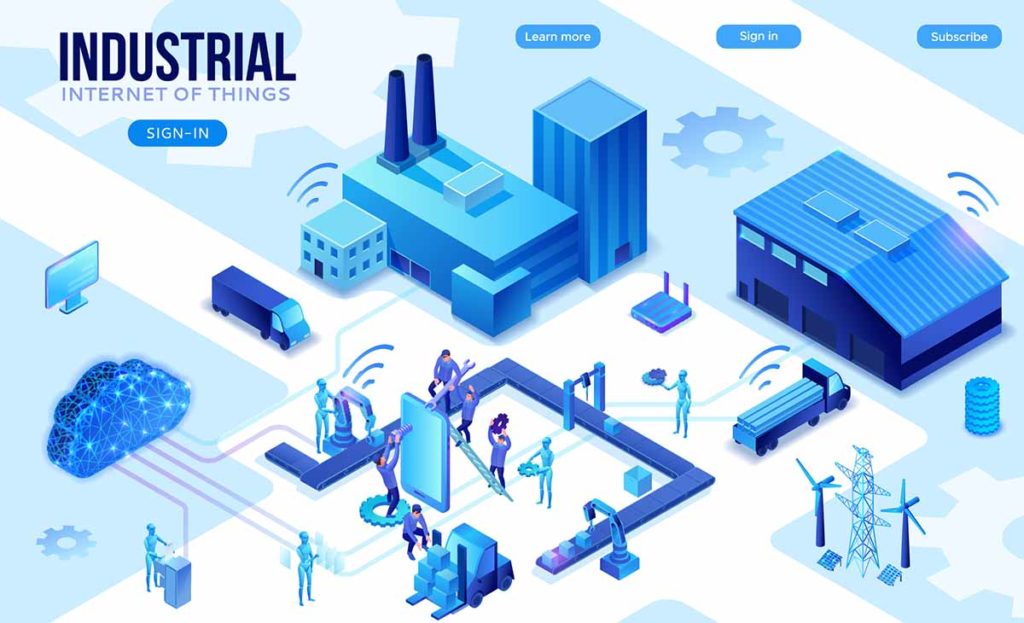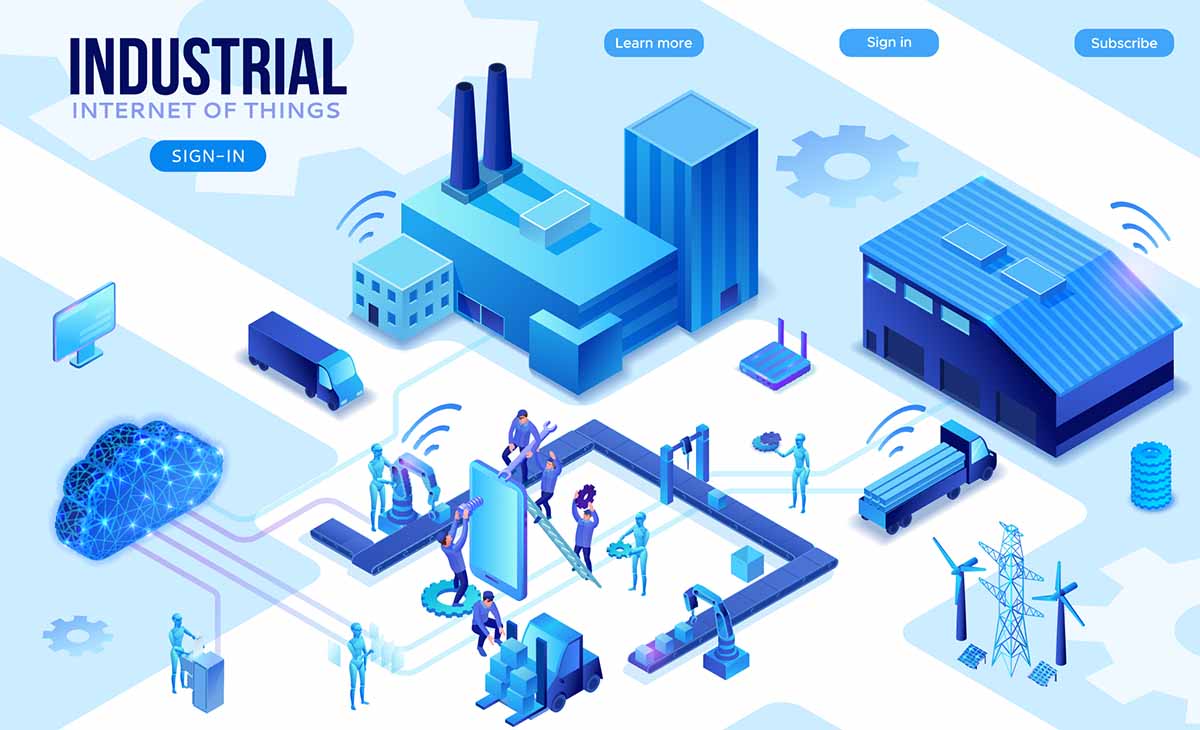 FenML is an open-source standard interface for the fenestration industry that eliminates custom interface costs, integrates with your vendors so they can manage your inventory levels with less work from you and more factory of the future capabilities—today. It works with any ERP system, not just FeneVision.
Cloud Services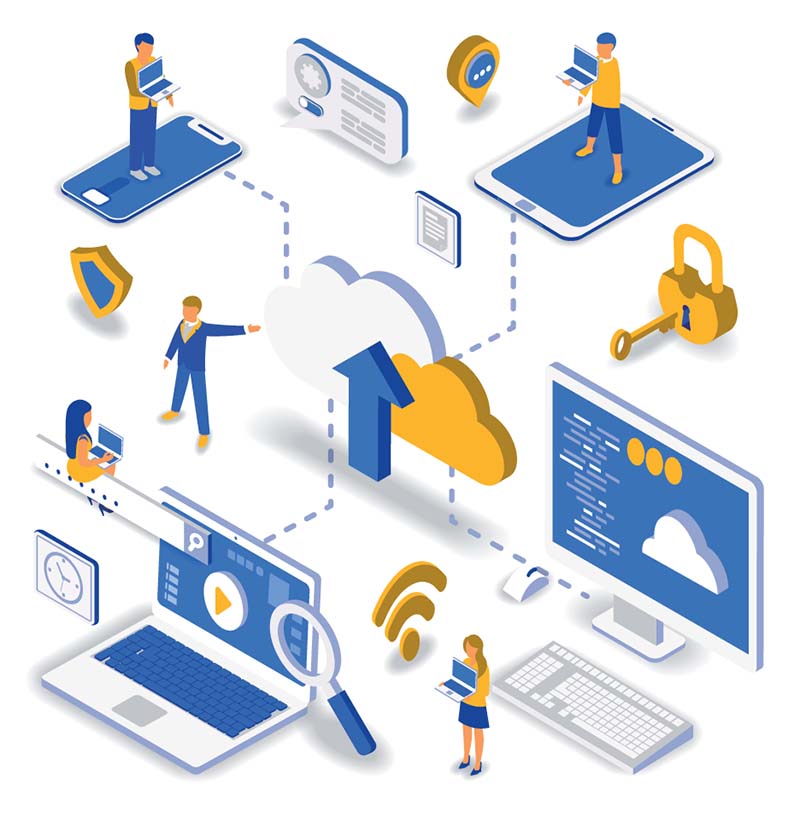 FeneTech Cloud Services can manage all your server work so you can focus on your business. We simplify complex server setups and all the services FeneVision needs to run smoothly with three different services.