Conquer Complexity with FeneVision ERP Software from FeneTech
Window and door manufacturers and glass fabricators worldwide use FeneVision ERP software to manage, view and analyze all areas of their operations. Unifying in one system all their business and manufacturing functions, from estimation to scheduling to production to shipping to invoicing, enables them to reduce errors, increase efficiencies, decrease lead times and pursue growth opportunities. With FeneVision's extreme flexibility, you can operate your way: now, next year and for years from now.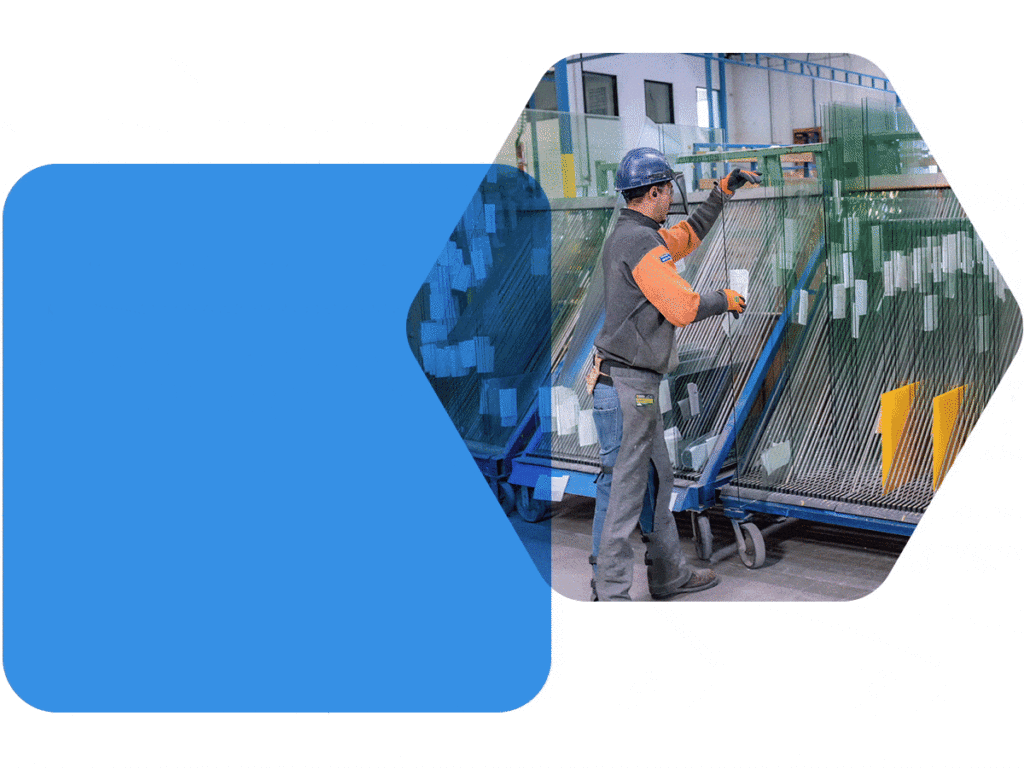 Built From the Shop Floor Up—and Improved Over Two Decades
Built from the shop floor up and refined over two decades, FeneVision gives you real-time operational control, insight and agility. Its dynamic bill of materials configurator enables rapidly pricing, producing and delivering hundreds or thousands of unique units daily, complete on time, even if you work with seemingly infinite product variations. It connects everything and everyone, including your customers' customers. And with ongoing user input, we keep improving it.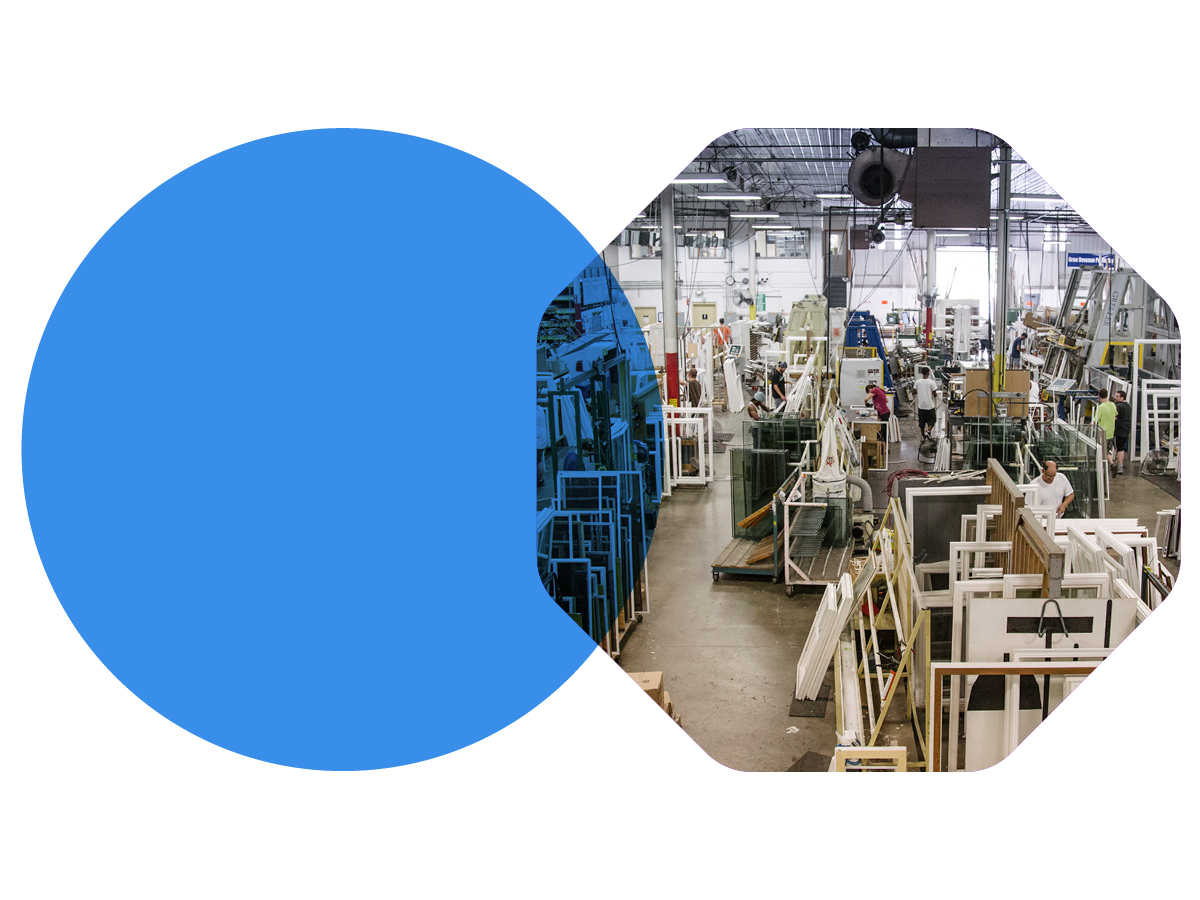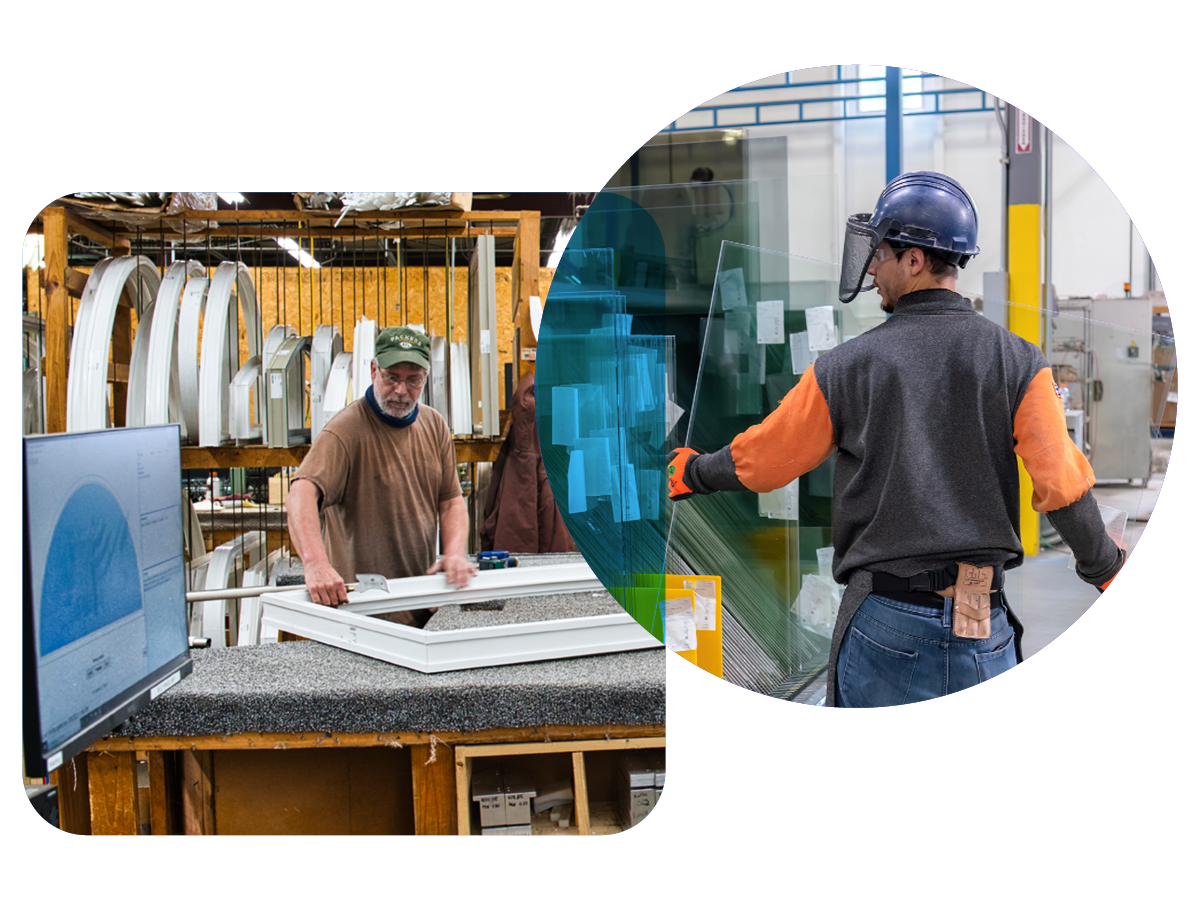 FeneVision Gives You Extreme Flexibility
Here's a limitation you don't need: software that can't handle your growth. Not when, with a capable, scalable and flexible ERP system designed specifically for your manufacturing environment, you can achieve more than you thought possible. No matter the size of your business, from startup to larger enterprise, with FeneVision, you can go big. It's built for your type of business.
How Can Glass Fabricators and Window and Door Makers Conquer Complexity?
Insight Into Every Part of Your Business
Estimates. Orders. The location of any order. The production schedule. Shipments. Deliveries. In addition to real-time status, with FeneVision you can create practically any historical or comparison report you can imagine in addition to the many pre-configured reports. And you can do it from anywhere you have Internet access. The add-on module FeneVision iDashboards provides a graphical and interactive dashboard that accesses data directly from the FeneVision ERP database. Create 2D and 3D charts including maps—excellent for sales and marketing.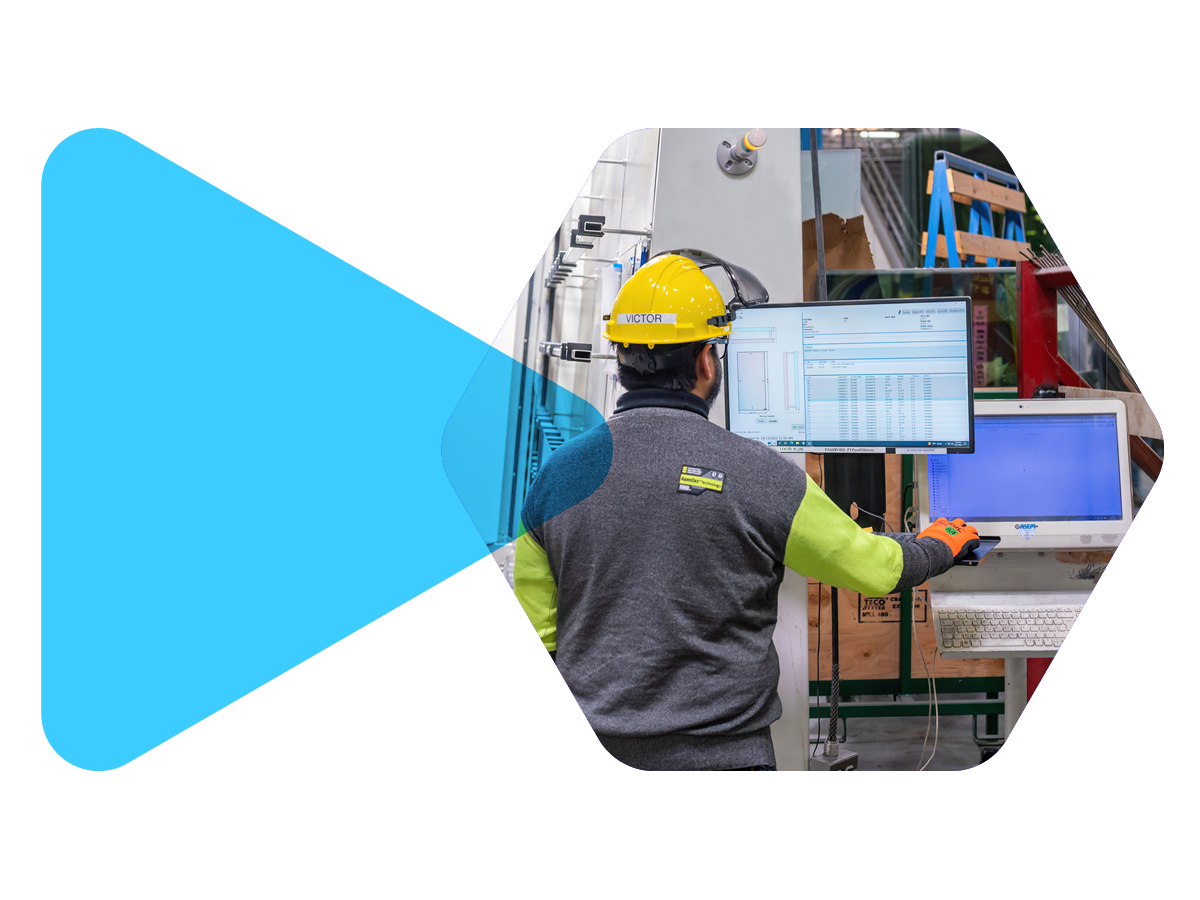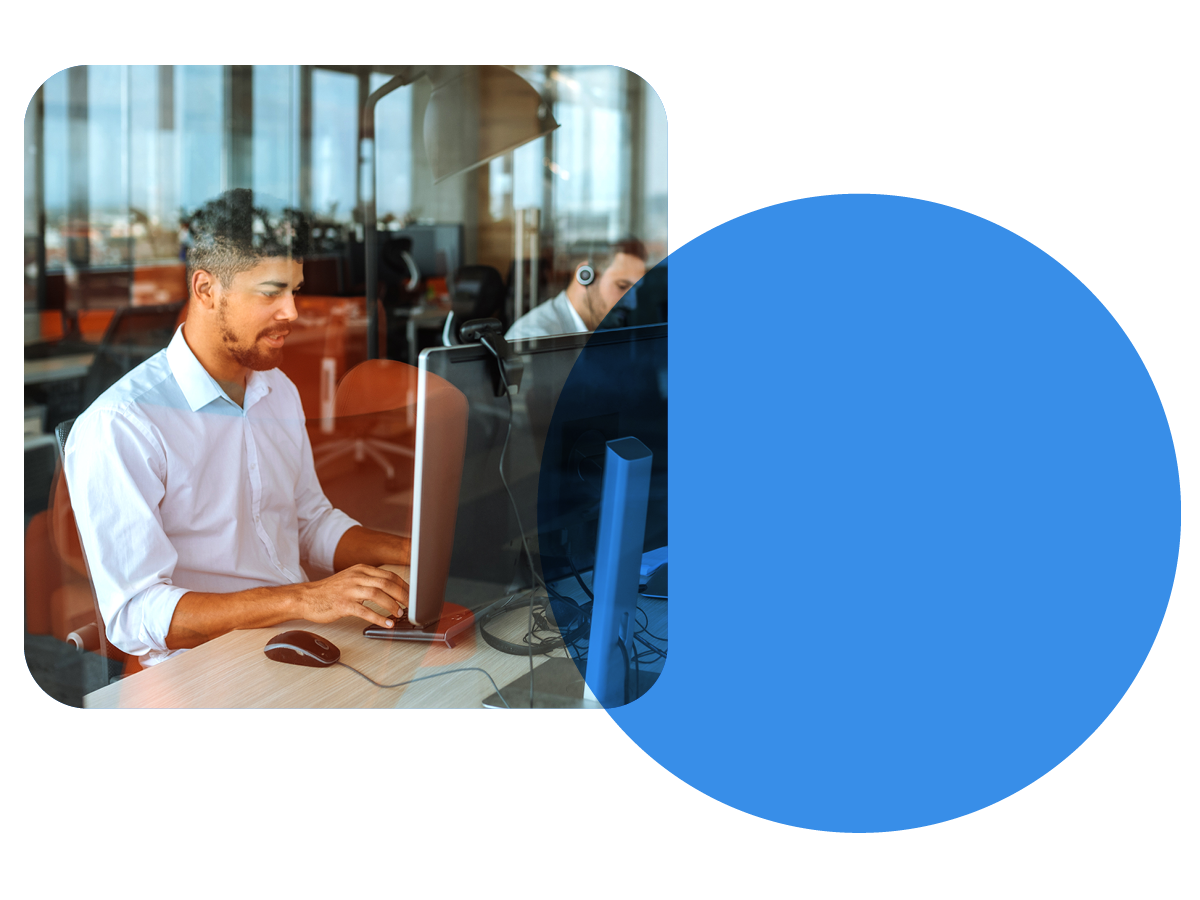 FeneTech Support is Your Edge
Mass customization manufacturing is about managing complexity: product options, delivery requirements, supplier compliance, shop floor efficiency and more. An effective enterprise system is essential for ongoing success. So is knowledgeable support from pre-sales to implementation to ongoing. With FeneVision, you'll work directly with FeneTech's experienced staff—including on your site—to get the right configuration, get it online and get the most from your most critical system every day.