What it Takes to Conquer Fenestration Manufacturing Complexity

Estimate. Schedule. Make. Ship. Invoice. Repeat.
It sounds straightforward. But when you make and deliver hundreds or thousands of unique windows, doors or glass units every day, it can feel like you're trying to control a firehose by grabbing the water stream. Gain control of the complexity and you begin to win.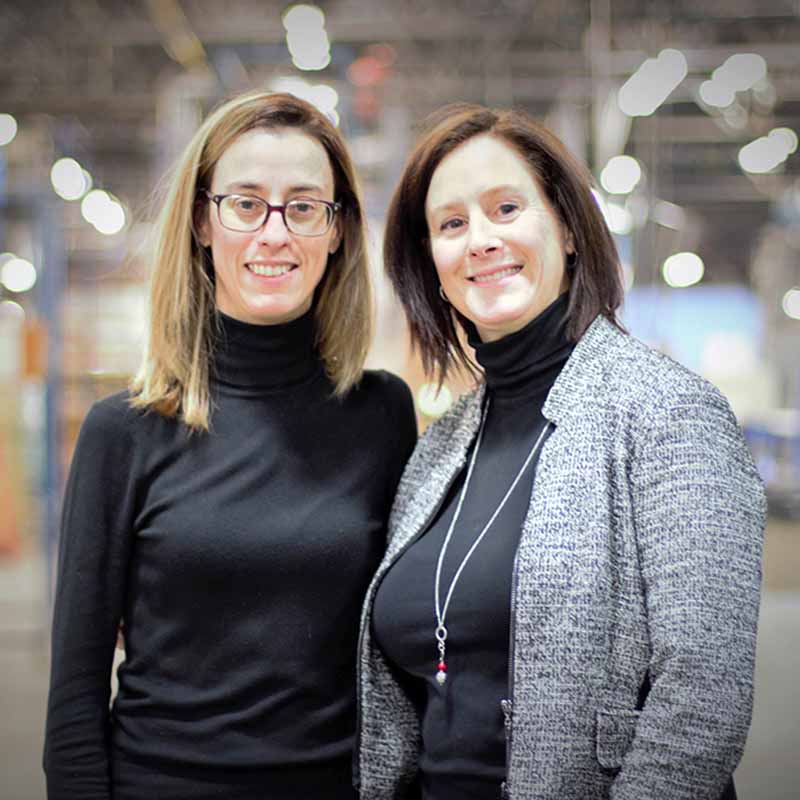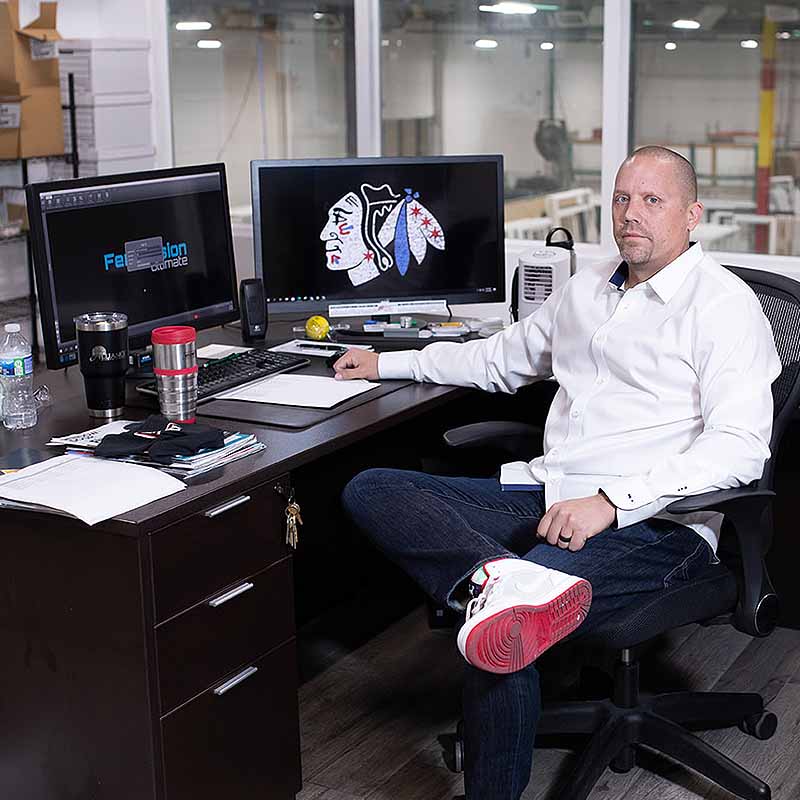 Control the Flow. Don't Drown in It.
Spreadsheets and software intended for discrete manufacturing are inefficient. They require workarounds and compromises to manage variable products and short lead times. And you might not even realize you're underwater. You control the flow—and gain an advantage—with software proven to work for window and door makers and glass fabricators.
With a Fenestration ERP Designed to Operate Your Way, You Can:
Manage infinite product variations, including one-off components.
Make it easy to configure, price, quote, make and ship just the products you can and want to make.
Seamlessly execute rapid remakes.
Connect every machine, process and department in your plant.
Enter data just once.
See what's happening in every area of your business at any time.
Display the size, color and options for every unit.
Easily create

practically

any report you want.

Reduce errors.
Price, schedule and produce faster and more efficiently.
Optimize materials and labor.
Shrink lead times
Get all the right units on the right truck in sequence every day.
Enjoy the flexibility to operate your way, adapt and grow.
Move to next level and automate your production flow.
Extreme Flexibility
FeneVision gives you extreme flexibility. With its dynamic product configurator, variations are limited only by the configuration parameters you set. If something is connectable, it can be integrated. With our production flow automation expertise and implementation services, FeneVision makes possible the leading integrated touchless workflow solution available.
With FeneVision, you can adapt, modify and grow.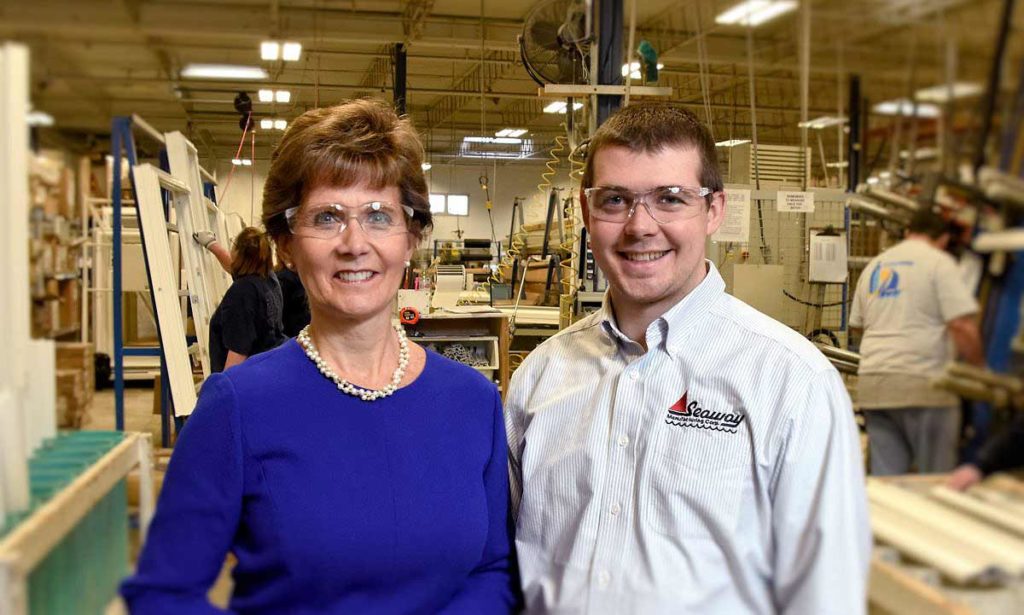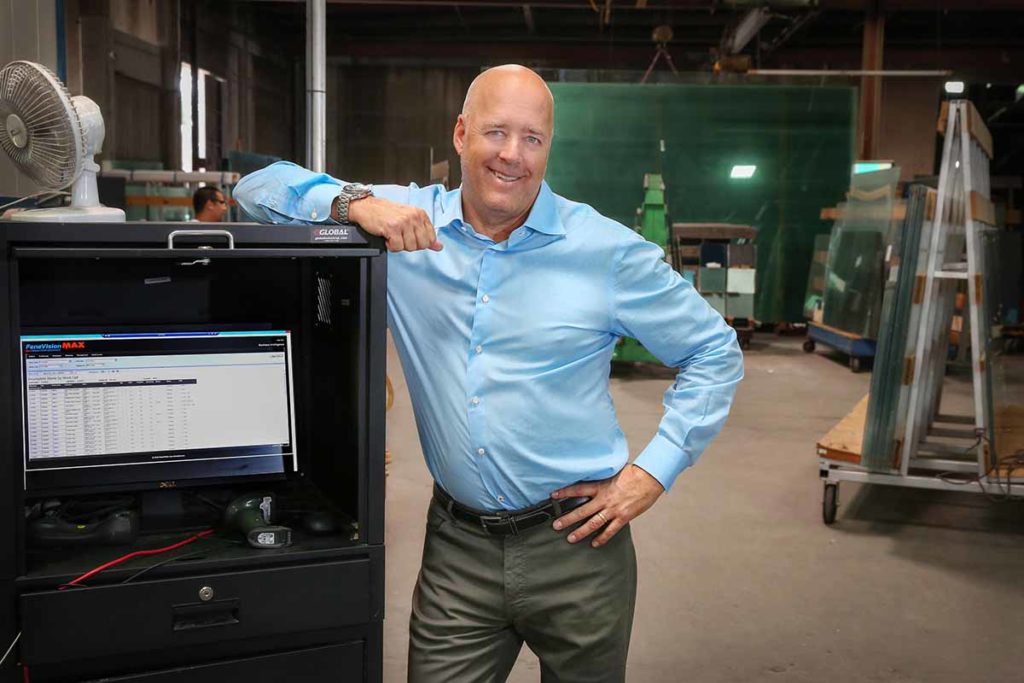 No Limits
You want no limits on the product options or variations you can configure. On what you can connect to your ERP. On what financial system you can use. On reports. On anything.
And certainly not on your ability to grow.
With FeneVision? There are practically no limits on your possibilities.