Simplify FeneVision Server Setup and Management with FeneTech Cloud Services
No in-house resources for FeneVision server setup and management? FeneTech Cloud Services can manage all your server work so you can focus on your business. Specifically, we simplify complex server setups and all the services FeneVision needs to run smoothly. And we do it your way, for three good reasons with three different services.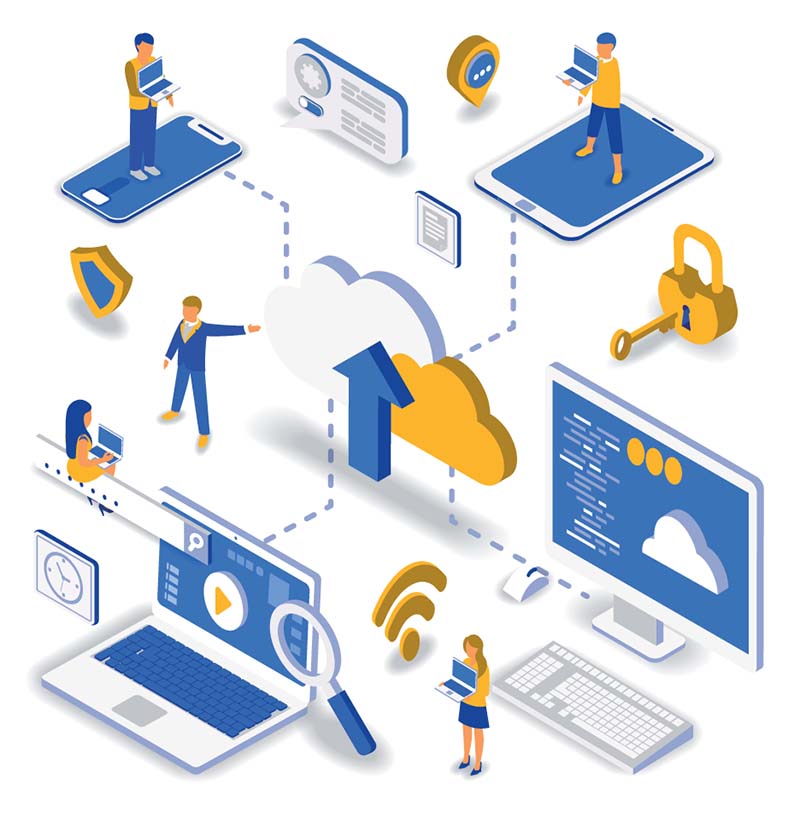 Three Cloud Services for FeneVision …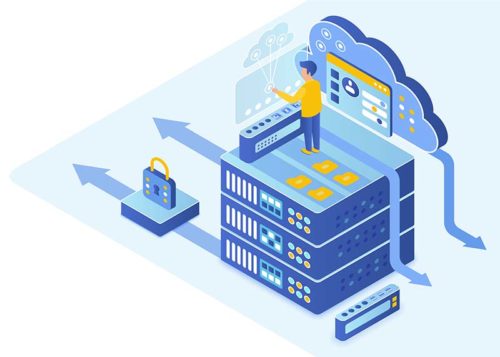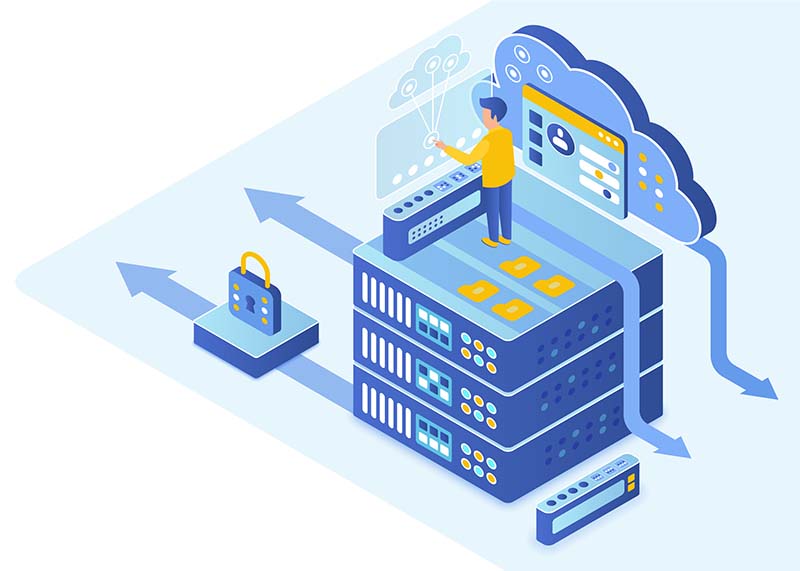 Hosted Environments
A hosted environment is perfect for smaller companies, startups and any business that wants to outsource complete server setup and management for hosted environments. We set up, manage and monitor your server with everything FeneVision needs.
Cloud Consulting Services
Want to migrate to the cloud or expand your infrastructure? For those with in-house staff, we provide the guidance and expertise to set up a new FeneVision server or migrate existing on-prem infrastructure to Amazon web Services. Move to the cloud with us as your guide! During remote sessions, we walk clients through setting up and managing cloud infrastructure for FeneVision. You gain from our experience in best practices in setting up, tuning, upgrading and maintaining your infrastructure.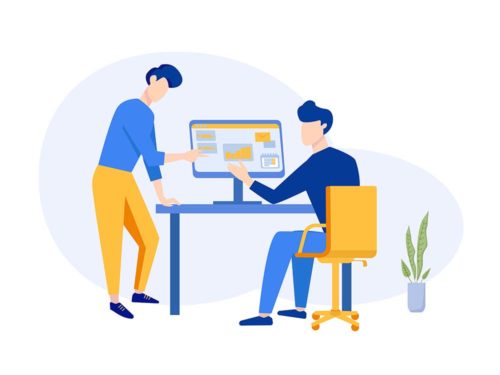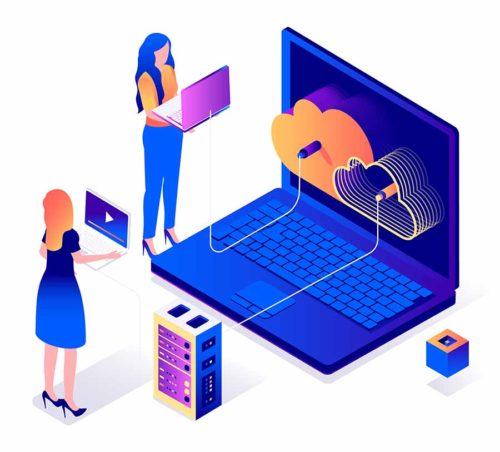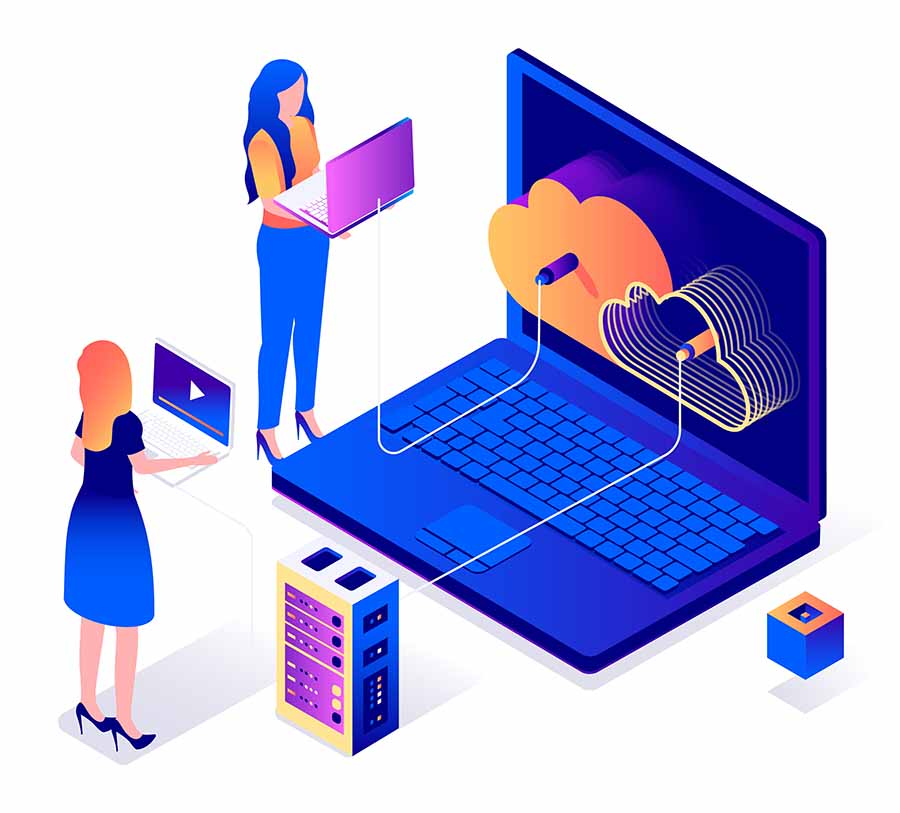 Cloud Test Environments
We can also manage your temporary server environments. This includes:
Configuration environments, which allows you to start immediately without waiting for hardware to be delivered and installed.
Upgrade environments, cloud servers that enable you to test the latest version of FeneVision without having to provision hardware.
Burris Windows Gets Back on Track With FeneTech Cloud Hosting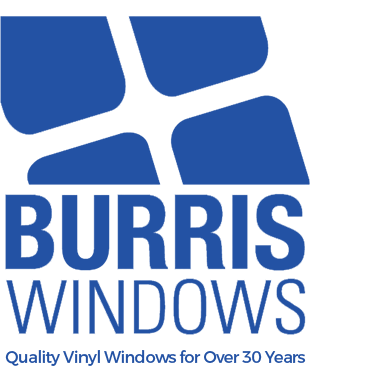 "If this experience has taught me anything, it's that FeneTech's Cloud-Hosted Solution was the way out of a bad situation. Seeing FeneVision running and knowing that I didn't have to worry about managing the cloud servers was a huge relief."

Reed Ashmore, Burris Windows