Learn From the Experts at FenU
FeneVision University is a comprehensive continuing education program created and developed by FeneTech where customers can either train together in a classroom-like setting or participate individually. Courses have been designed for customers on the User, Configuration, and Advanced levels. Participants can also access single classes in order to review a specific area of FeneVision. FenU is web-based and available to customers via a login.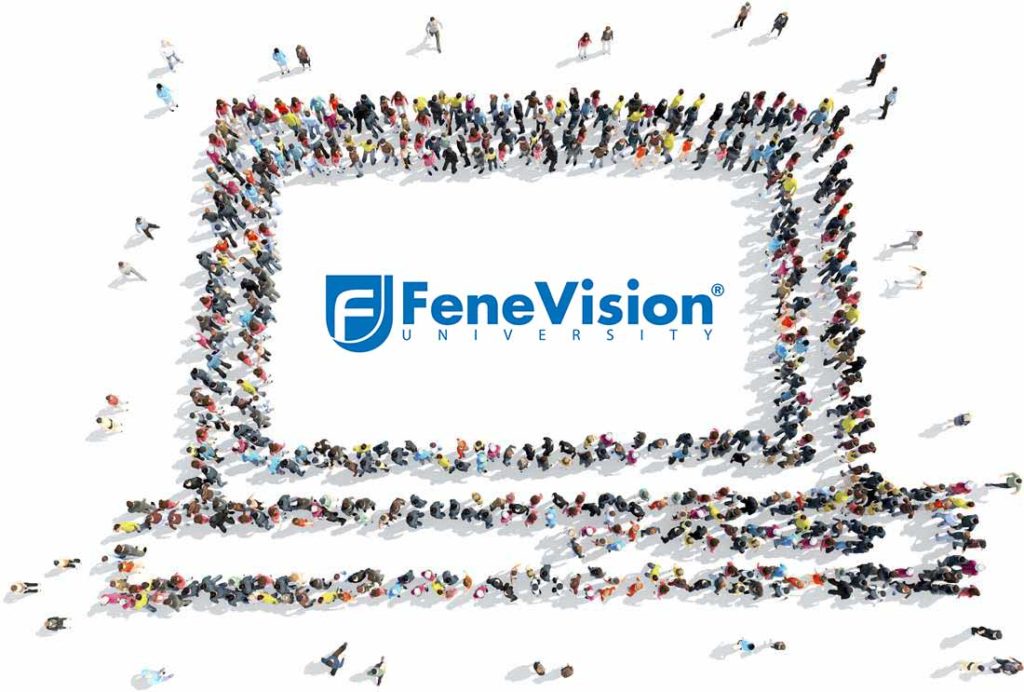 Become a savvy FeneVision user
Each Fen U course lasts between 45 minutes and an hour and provides an in-depth focus on a particular area of FeneVision. Following the completion of each course, participants can test their new-found knowledge by taking a quiz that measures their level of understanding of the areas covered within the course. Companies whose employees participate in FenU can choose to award FeneVision certification in any of the three levels following the completion of the courses and quizzes at each level.
Address FeneVision scenarios with ease and confidence
FenU courses have been designed to address common scenarios that our users often encounter with FeneVision, which will increase an understanding of the software and prevent mistakes that can cost your company time and money.
Who knows? Once you've completed your FenU courses, you may have learned a trick or two that will make your job a whole lot easier!
Active participation in FenU is one more way to fully embrace the "FeneVision Experience".  For information on how you can access FeneVision University, contact FeneVisionU@cyncly.com