Get Digital Factory Benefits Now with Fenestration Industry Interface FENml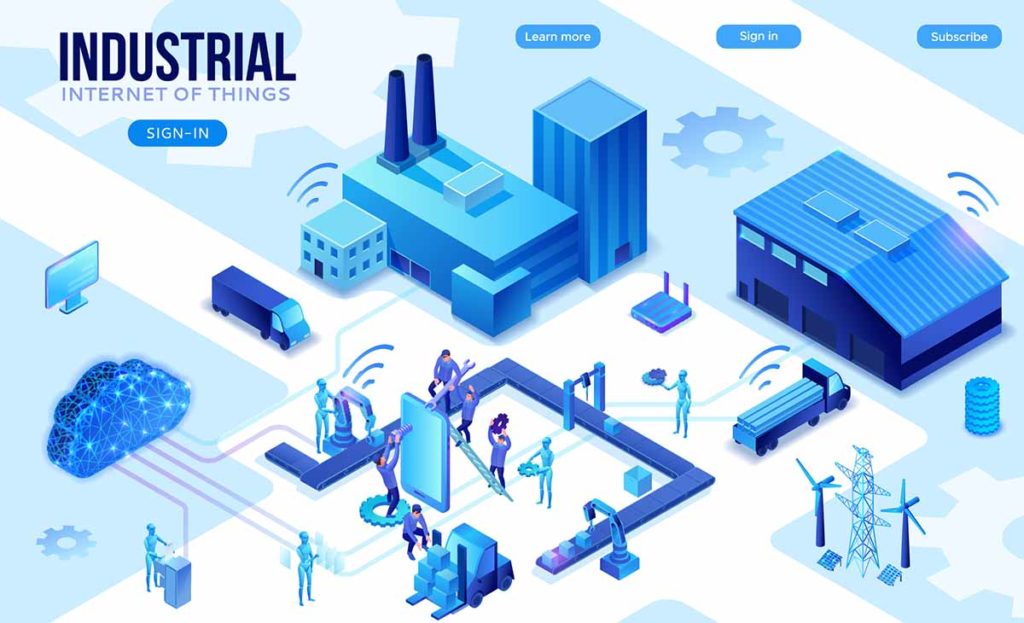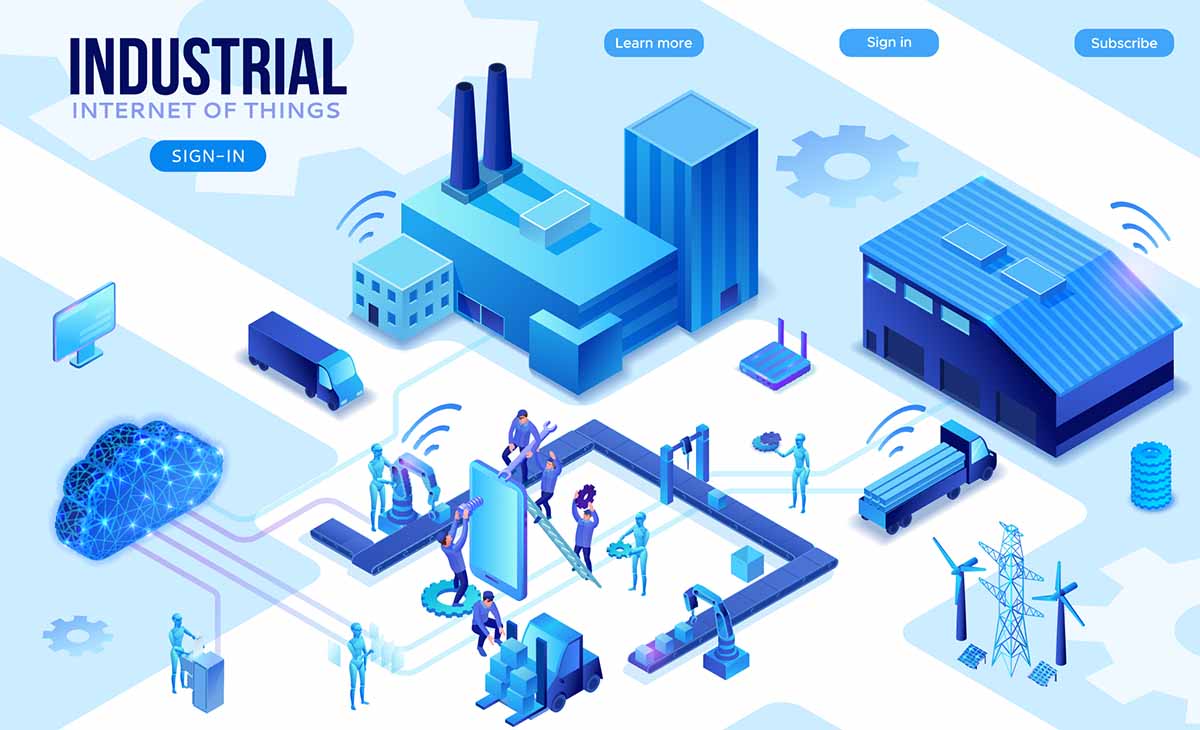 What if …
You could practically eliminate your custom interface development costs for software and equipment?
You could pass rich data from and to your software and equipment?
All your vendors could manage your inventory levels for their products in your plants?
You no longer have to issue POs, enter vendor prices, invoices or packing slips?
You could see partial shipments the moment a vendor enters a packing slip?
You could view all the information from all your vendors in one application?
You Can Do All This Right Now With FENml
Call it the digital factory. Call it the Internet of Things. Call it Industry 4.0. Call it an interface. What matters is that you can achieve all the capabilities listed above now with FeneVision Manufacturing Language (FenML). Proven in use over nearly five years, FenML is an open-source standard interface for the fenestration industry. It works with any ERP system, not just FeneVision.
FENml's Benefits Save You Time and Money
And FENml makes it easier to train employees and reduce errors! You get these benefits without adding any IT infrastructure. FENml is cloud-based and hosted and managed by us. When buying software or systems or selecting suppliers, ask whether they support FENml.
Fenestration Manufacturing Language Frequently Asked Questions
Q: What is FENml?
A: FENml stands for Fenestration Manufacturing Language. It is a baseline standard that allows all machinery, software, and suppliers to communicate.
Q: Why Would a Glass Fabricator or Window Manufacturer Need FENml?
A: Imagine that all of your machinery in your plant, regardless of manufacturer or type, communicated in exactly the same way without the need for proprietary interfaces for each piece of machinery—that is what FENml can accomplish.
Q: What is Industry 4.0?
A: Industry 4.0 is the fourth Industrial Revolution. It refers to the current trend of data exchange in manufacturing technologies, including the Internet of Things (IoT). The first Industrial Revolution began at the end of the 18th century with the introduction of water and steam-driven manufacturing facilities. The second Industrial Revolution began at the start of the 20th century with mass productivity, assembly lines, and electricity. The third Industrial Revolution occurred more recently with computers and automation.
Q: So What is IoT?
A: The Internet of Things, or IoT, is the inter-networking of physical devices embedded with electronics, software, and sensors that enable the collection and exchange of data.
Q: What Does Industry 4.0 and the IoT Have to do With FENml?
A: IoT devices and protocols can enable systems to communicate. Equipment can capture and relay data such as alarms, temperatures, power consumption, vibration, operating modes, cycle times, and more. These data points can then be analyzed to provide information that influences future business decisions.
Q: How Do You Retrieve That Data?
A: Devices, using IoT, communicate to the user. These devices are generally simpler and cheaper because the heavy lifting is done by servers operating in the cloud.
Industry Vendor? Here's How FENml Benefits You
Eliminate Manual Entry
With FENml, orders are automatically imported from your customer to you, system to system. No longer will you need to manually key in orders from emailed or faxed purchase orders.
Reduce Calls to Your CSRs
FENml relays order status information back into the customer's ERP system. Your customers can see their current order status directly in their system without having to pick up the phone and take valuable time away from your CSRs.
Your Pricing in Your Customers' Systems
Eliminate those awkward conversations with customers when the old pricing configured in their system doesn't match your current prices. With FENml, the pricing in your customer's systems will be up to date, and PO pricing will be accurate
Plan Production On Customer Demand
FENml gives you the ability to see your customer's current inventory and future usage. This means you can optimize production planning based on what your customers need, not just what they've ordered.
Get Paid Faster
Your invoices are automatically imported into your customer's system instead of waiting for someone to manually enter them.