FeneTech is Proudly Affiliated with These Companies and Organizations
Success isn't achieved without the help and support of others. Below are the companies and organizations affiliated with FeneTech. Without their combined talents and ongoing commitment to excellence, we wouldn't be able to provide the best software solutions in the industry.
To learn more about each company or organization, be sure to click on their accompanying logos.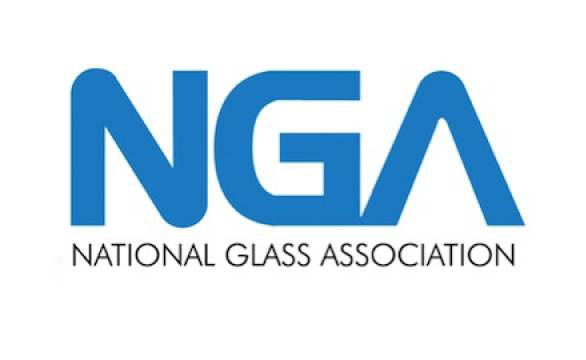 Business Licenses
English
Business License Nr. 10001029/3
German
Geschäftslizenz Nr. 10001029/3
French
Autorisation d'établissement Nr. 10001029/3
Licencia de negocio Nr. 10001029/3