FeneVision ERP CORE
FeneVision CORE enables you to run your business efficiently and with control—to schedule, optimize, execute and track in real-time orders and production from estimate and order entry to shipping and delivery.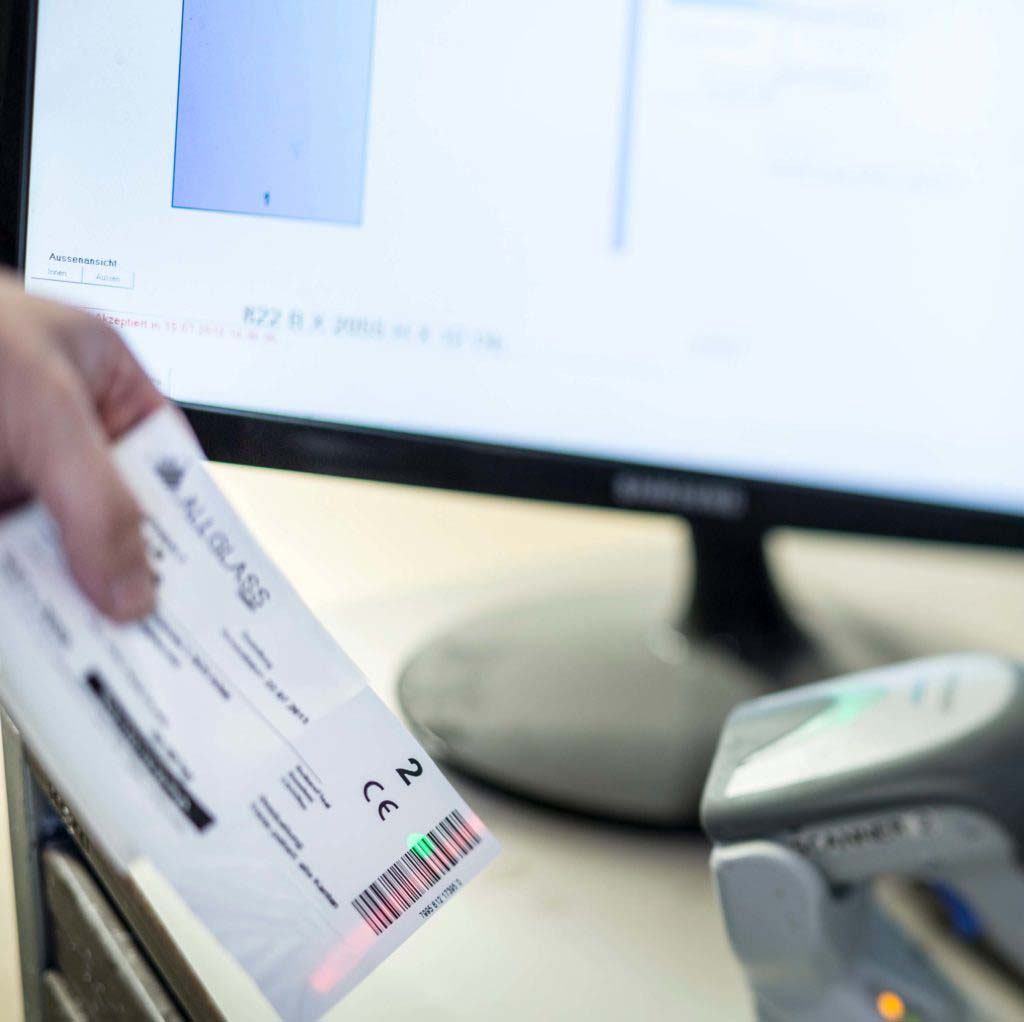 Why FeneVision Works and Excels
FeneVision excels in fenestration applications because it was designed and developed from the factory floor up (not from the front office down) by manufacturing engineers who understand production. Refined and improved over two decades, FeneVision provides everything you need to productively move complex products from estimation to shipping. Its visual manufacturing displays make it easy for operators to see what is being made and what they need to do.
An Advanced Bill of Materials
FeneVision CORE's advanced and dynamic bill of materials configurator enables you to readily configure, price, quote, make and ship products with many possible variations. This can include rapid turnaround (and remakes) of mass-customized items or a smaller number of complex products with many variations including one-off components.
Easy to Configure
FeneVision CORE is easily configurable, customizable and visual. There are additional modules for extra capabilities. While it is a powerful standalone system, it can also interface to your existing order entry, invoicing, purchasing and other applications.
Features Included in FeneVision ERP CORE
Configure Price Quote
Enter data only once. FeneVision's configure, price and quote capabilities give you an easy-to-use single screen for entering sales and work orders using the same number.
Pricing
With FeneVision, you can price using a variety of methods. These include part and option pricing, markup from cost, price grids, a multi-axis price matrix and mass price increase capability. For easy price management, you generate all prices from only one price book, using customer-specific discounts.
Communication
Use auto-email or fax to send quotes, order acknowledgments, packing slips, invoices and purchase orders.
Dynamic BOM Creation
At the core of FeneVision CORE's complete and integrated manufacturing ERP system is the ability to dynamically generate bills of material at order entry from an unlimited set of rules-based options. You can create a dynamic BOM that generates unique product images allowing users to better visualize products and options.
Order Management
Build customized filters to manage the various stages of each order.
Materials Management
Generate, view, print and delete purchase orders. Maintain cycle counts and view posted inventory transactions.
Production Scheduling / Workflow
This visual production management feature allows you to create, release and maintain schedules. Includes rules-based auto-scheduling with batching, remakes and many more features.
Job Costing
Determine job margins to make sense of complicated jobs moving towards completion.
Business Intelligence
FeneVision's Business Intelligence (BI) tool integrates data to enable you to provide real-time information to users. Each BI report will reflect the user's most recent action. Since the information provided is instantaneous, BI users will have a clear, concise and up-to-date perspective of the status of their plant's operation.
Optimization
FeneVision optimization tools enable you to get the most out of your raw materials, manpower, machinery and time. FeneTech offers optional lineal and glass optimization modules that can operate with FeneVision, as a standalone application and interfaced with other open architecture systems.
Invoicing
Create full or partial invoices and manage taxes, surcharges and freight. With FeneVision, you can create deposit invoices that do not relieve inventory and final payment invoices that do relieve inventory.
Shipping Management
Build shipping routes, manage trucking, eliminate errors by scanning products onto a truck, control pickups, print packing slips and route manifests, direct back orders and manage return merchandise authorization.
Notifications
Communicate using digital notes on orders and create conversations within your plant's workforce.
Customer and Vendor Management
Manage customer and vendor information. FeneVision allows users to add, delete and inactivate customers and vendors from its system.
Multi-Currency, Measurement Standard and Language
Add, update or remove different currencies and languages. Select whether the customer and production need to run on imperial or metric standards throughout the software and on paperwork.