College Recruiting
At FeneTech, your co-op or internship is much more than a job. It's an opportunity to launch a career. That's why you'll find us on campus looking for top-performing students to join us for co-op and internship opportunities.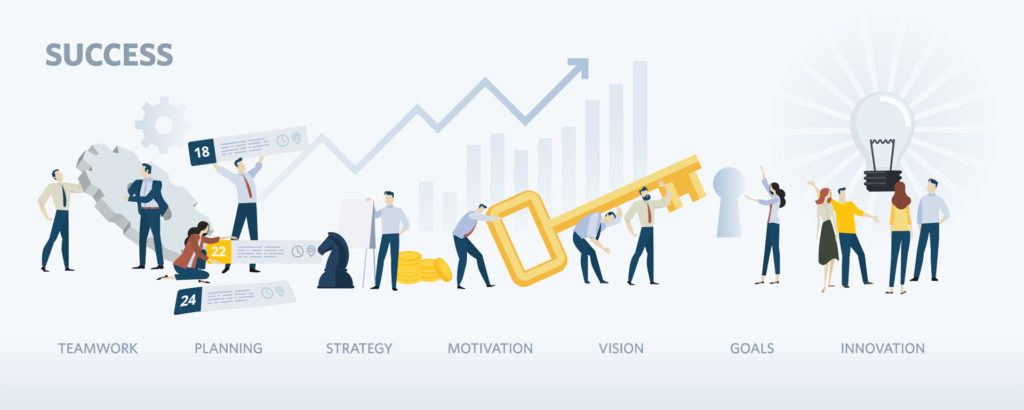 We consider our co-ops and interns valuable additions to our team and recognize their creativity and inventive ideas. Furthermore, we realize the importance of selecting and cultivating talent for future employment. We are dedicated to your growth, development and success as a young professional.
On-Campus
We invite you to find us at your college or university career fair and learn more about opportunities available at our Ohio or international locations.
| | | | |
| --- | --- | --- | --- |
| Institution | Date | Time | |
| | | | |
| Penn State Behrend | Wednesday, September 21, 2022 | 11:00 AM – 3:00 PM | |
| The Ohio State University | Wednesday, September 21, 2022 | 1:00 PM – 5:00 PM | |
| The University of Toledo | Wednesday, September 21, 2022 | 9:00 AM – 1:00 PM | |
| Ohio University | Thursday, September 22, 2022 | 10:00 AM – 2:00 PM | |
| The University of Akron | Tuesday, September 27, 2022 | 10:00 AM – 3:00 PM | |
| Ohio Northern University | Tuesday, September 27, 2022 | 9:00 AM – 12:00 PM | |
| Cleveland State University | Friday, September 30, 2022 | 10:00 AM – 3:00 PM | |