Products for Glass Fabrication and Window and Door Making
FeneVision ERP CORE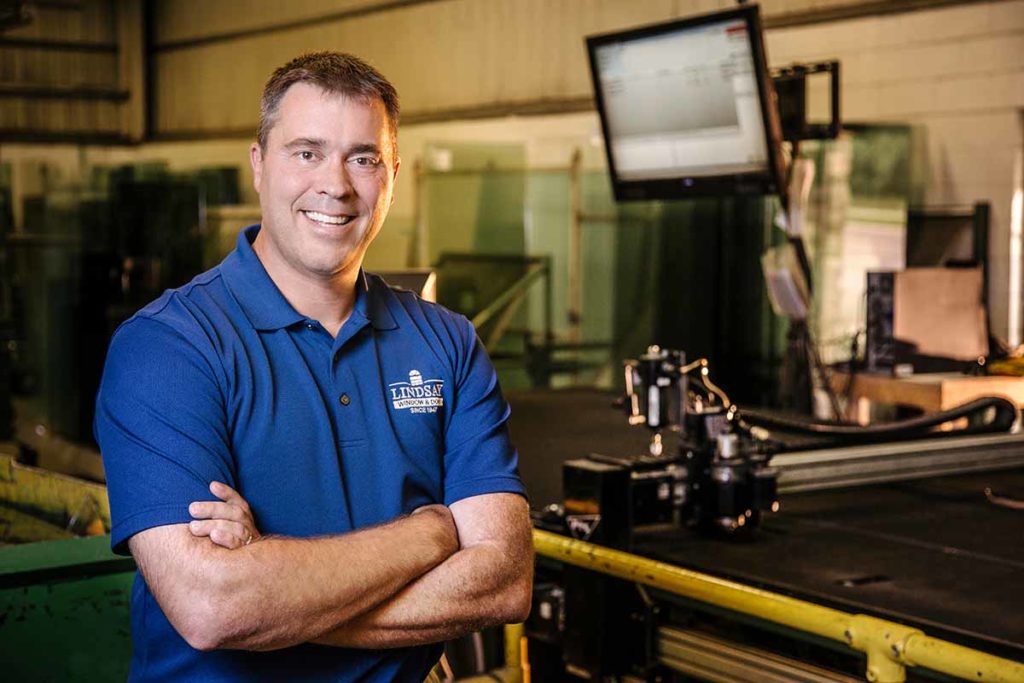 FeneVision is a powerful ERP software system built from the factory floor up specifically for fenestration manufacturing. It is used by hundreds of companies around the world.
FeneVision Modules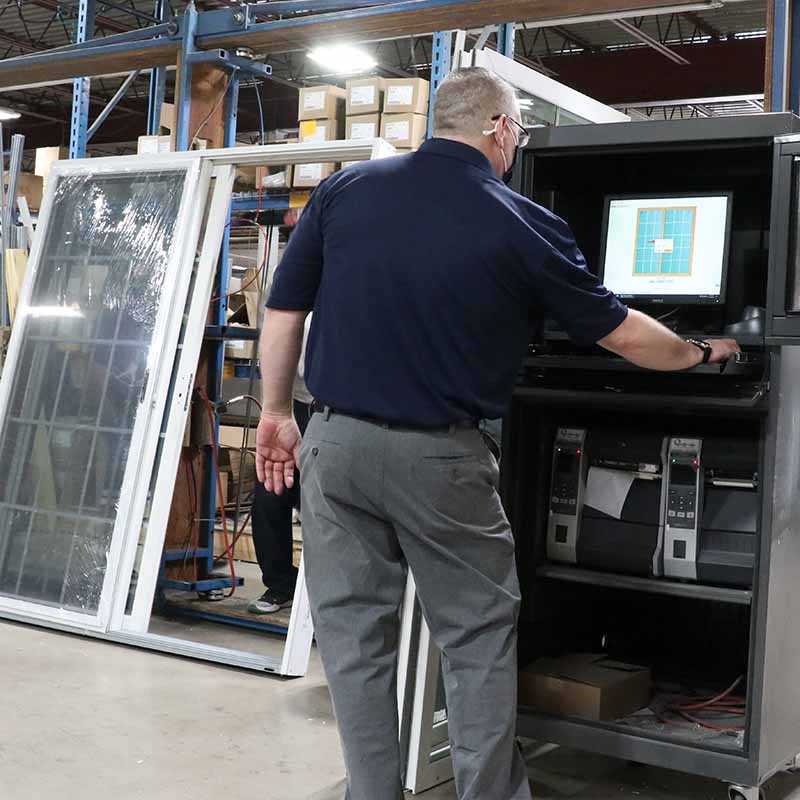 FeneVision is designed as a series of modules that work together to provide the most comprehensive ERP system for the entire fenestration industry.
FeneVision OPTI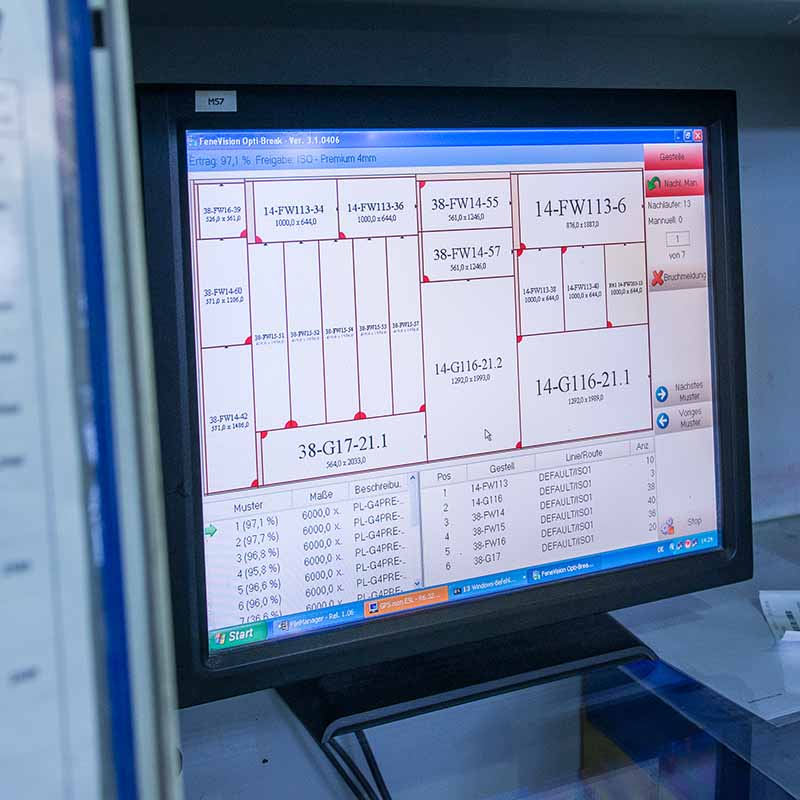 FeneVision OPTI helps you get the most from every sheet of glass. Available as a standalone application or integrated with FeneVision CORE, it supports a variety of standard and non-standard shapes and interfaces with any open architecture cutting table.
FeneVision WEB Sales Tools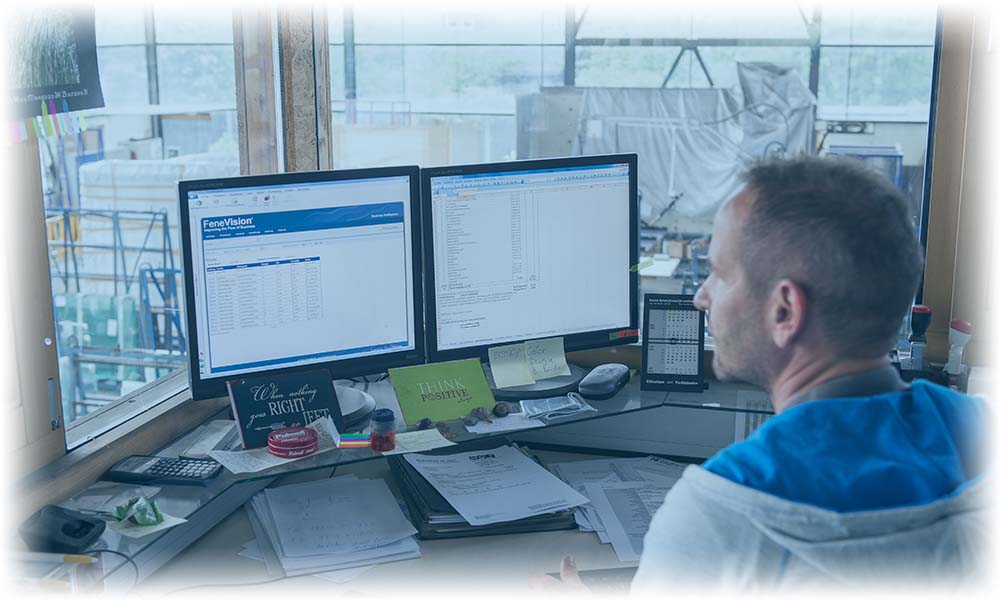 FeneVision WEB increases your efficiency and extends sales hours by enabling your distributors, dealers and customers to create their own estimates and orders and check order status online.
Shower Door Designer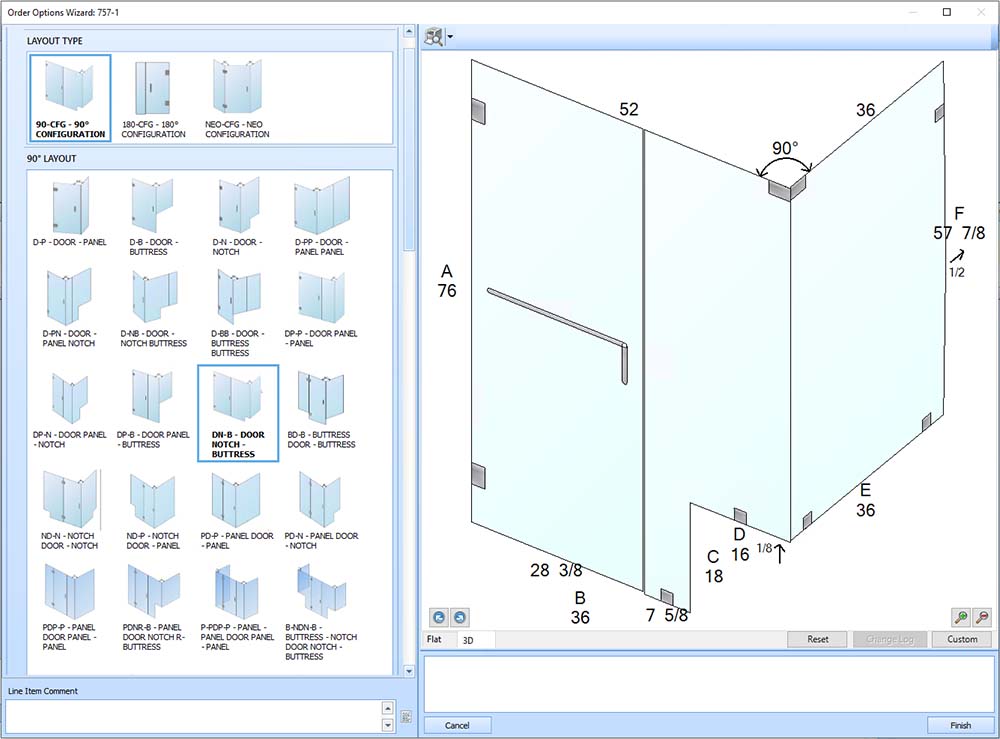 FeneVision Shower Door Designer is a completely integrated multi-user module created for the handling and design of framed and non-framed shower doors. Template showers, including fittings and accompanying parts, can be created by means of a powerful graphical designer.
FenML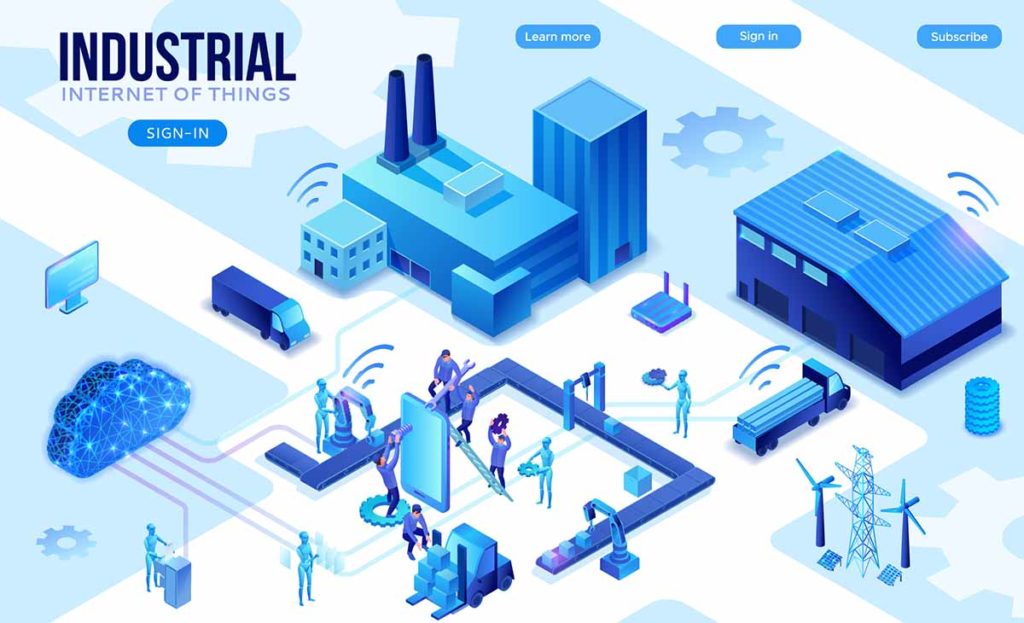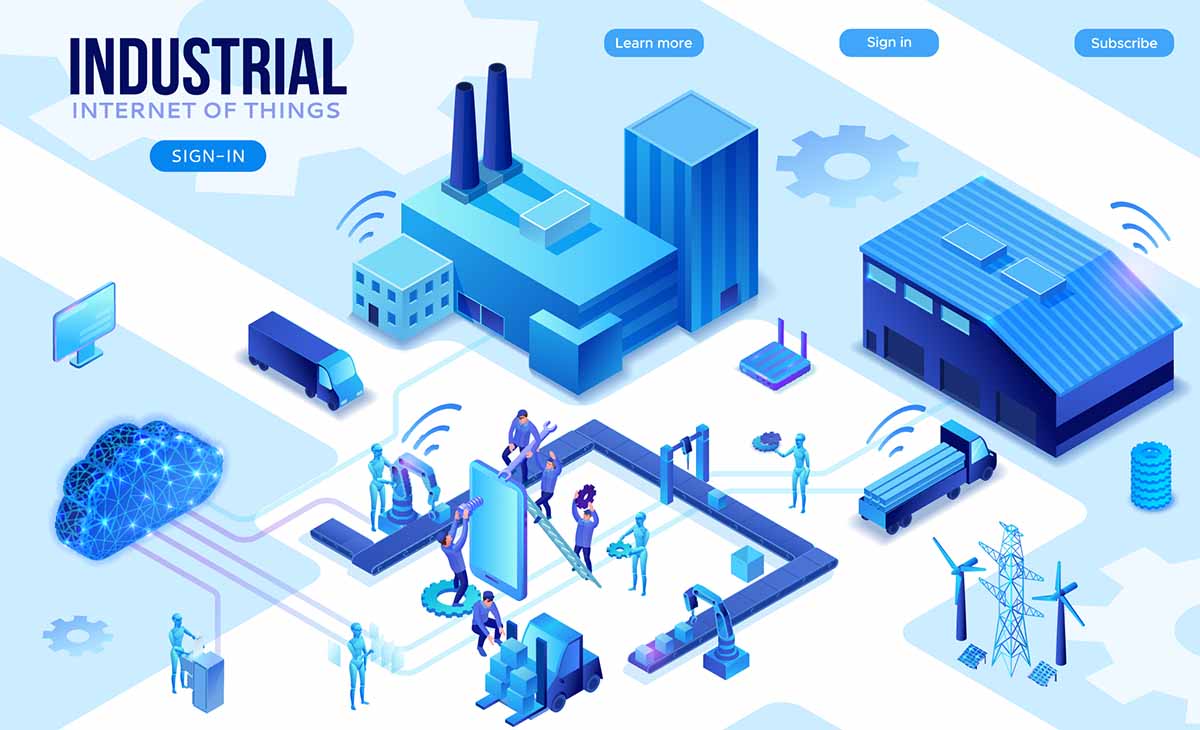 FenML is an open-source standard interface for the fenestration industry that eliminates custom interface costs, integrates with your vendors so they can manage your inventory levels with less work from you and more factory of the future capabilities—today. It works with any ERP system, not just FeneVision.
FeneVision Interfaces
FeneVision is designed as an open architecture system that interfaces with other systems and machines. We have existing interfaces to popular accounting and business systems and production equipment. Any open architecture machinery can be interfaced with FeneVision.
Q2S ERP for Make to Order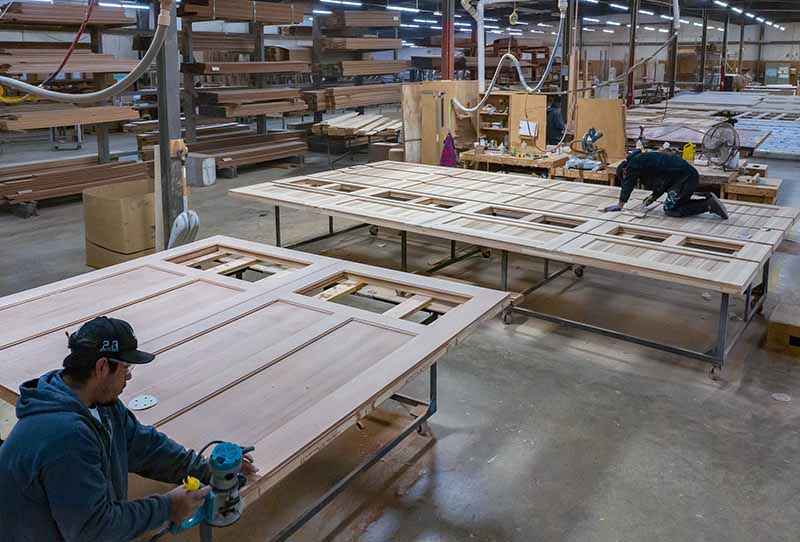 Q2S is a flexible manufacturing ERP system with an advanced and dynamic bill of materials configurator that enables building supplies companies to readily configure, price, quote, make and ship products with many possible variations.