Careers at Fenetech
FeneTech develops, markets and supports the leading Enterprise Resource Planning (ERP) and related software for window and door makers and glass fabricators worldwide. These business rely on FeneVision ERP to manage, view and analyze all areas of their operations, from sales to manufacturing to shipping. We have been in business for more than two decades and have offices in Ohio and Luxembourg.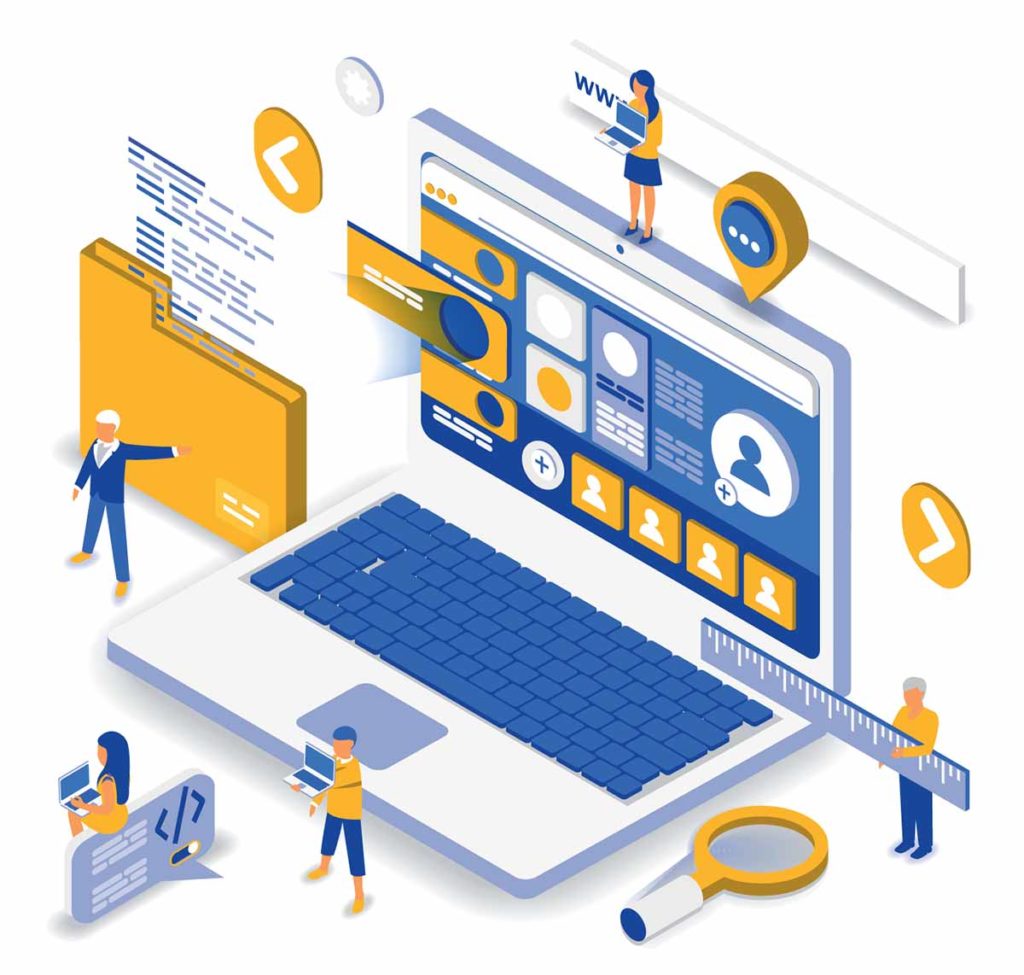 Why work at FeneTech
By
Ron Crowl
President and CEO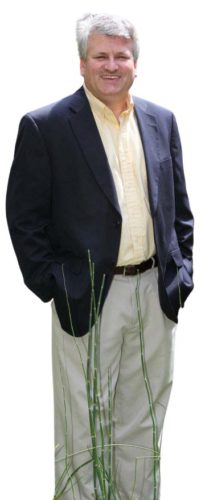 As a young engineer, I dreamed of working at a company where I would look forward to going to work every day. A company that cares deeply for their customers and employees as if they were family. A company where I could grow and build a career.
FeneTech is the realization of this dream. We work together to solve real world problems. We are stable, yet motivated to do more. We care, travel, and have fun. And because we're living this dream, FeneTech has become the preeminent software experience for the industries we serve.
At FeneTech, you can live this dream and help build upon it. Our challenges today include fostering and managing growth in our core business and capturing new opportunities outside of it.
Do you dream of working for a company like this? If so, I want to meet you and get to know you. I look forward to discussing how you can build your dream career at FeneTech.
Positions we hire
Applications Analysts
Applications Engineers
Business Development
Co-ops and Internships
Customer Care Analysts
Quality Assurance
Software Developers
Support Services
See Current Opportunities and Apply
Questions?
Don't hesitate to contact us.