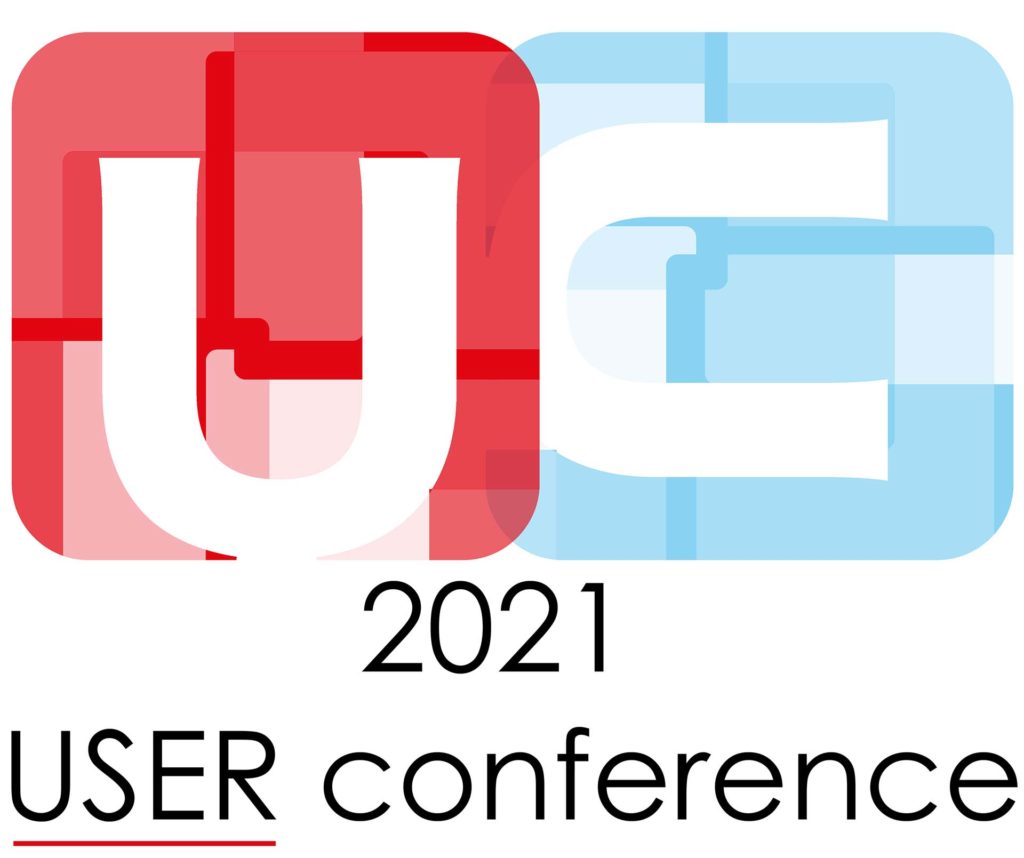 After canceling its annual user conference last year and offering users a virtual user conference in May 2020, FeneTech, Inc. is again planning to provide a free virtual conference for their customers worldwide.
Initially, the US conference was scheduled for in-person June 7-9. Both FeneTech US and FeneTech Europe have decided their respective virtual conferences will also take place June 7-9.
Last year, FeneTech US held their conference sessions at 11 AM EST and 4 PM EST daily, followed by a virtual happy hour with FeneTech Europe following a different schedule based on their customers' needs. Conference organizers on both sides of the Atlantic are looking at their respective formats from last year as a starting point for this year's version.
«We had certainly hoped this year we would be together, in person,» stated Ron Crowl, FeneTech Inc. President & CEO. «However, in the interest of our employees' health and the health and well-being of our customers and industry friends, we've decided to go virtual. If we find we've erred, we've erred on the side of caution, and we'll look forward to our in-person conference in June 2022.»
Since 2002, FeneTech has hosted its user conference each June in Cleveland, Ohio, and since 2016 in destination cities in Europe. Over the years, the conference has evolved from a small gathering of a dozen attendees to more than 200 FeneVision users taking part in our virtual sessions in 2020, many of whom had never participated in a user conference.
The June conference will mark the second consecutive year the company—at both locations—has offered its conference virtually.
Horst Mertes, CEO of FeneTech Europe, stated, «We want to continue to take care of our customers and share with them the many enhancements our teams have developed this past year. It is important that we gather, even if our gathering is virtual. Our inability to meet in person does not mean we cannot continue to move the industry forward.»
FeneTech continues to remain true to its mission «… to provide the best products, service and support to each and every customer—every single day.» We are looking forward to the end of the pandemic and 2022 when we can be with our friends and customers in person in Cleveland at the next FeneTech User Conference.