FeneTech Europe Sàrl Director Sylvain Kaiser announces the promotion of Yannick Paulis to Group Manager.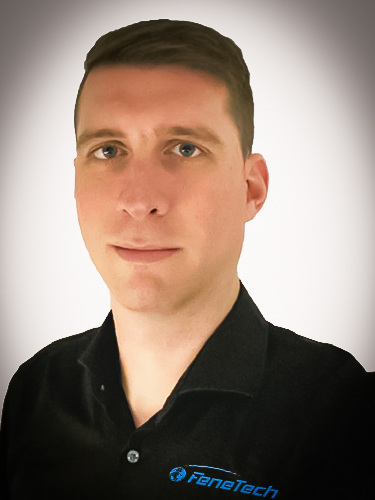 Since joining FeneTech in February 2011, Paulis has been involved in many projects, demonstrating a strong customer commitment. An optimistic person, Paulis always recognizes solutions rather than problems. Paulis has gone above and beyond to prove his commitment to quality and FeneTech's mission statement: To provide the best products, service and support to each and every customer—every single day.
"Over the last years, Yannick has proven he always put customer satisfaction in the first place. It is a great pleasure for me to welcome him in FeneTech Europe's management team and I am excited to see him apply his experience and natural leadership in his new role," Kaiser affirmed.
In his new role as Group Manager, Paulis will build a team that will specialize in the implementation of German-speaking customer projects.
According to Kaiser, Paulis will be guiding company's project managers and engineers toward successful project execution in addition to helping build a customer base in the German-speaking market.
FeneTech Europe Sàrl CEO Horst Mertes expressed his pleasure in Paulis' new position. «Yannick has always been a very enthusiastic and passionate employee. I am glad we now have him in this role— this will further strengthen our position and offer a perfect service to our constantly growing customer base throughout Europe."