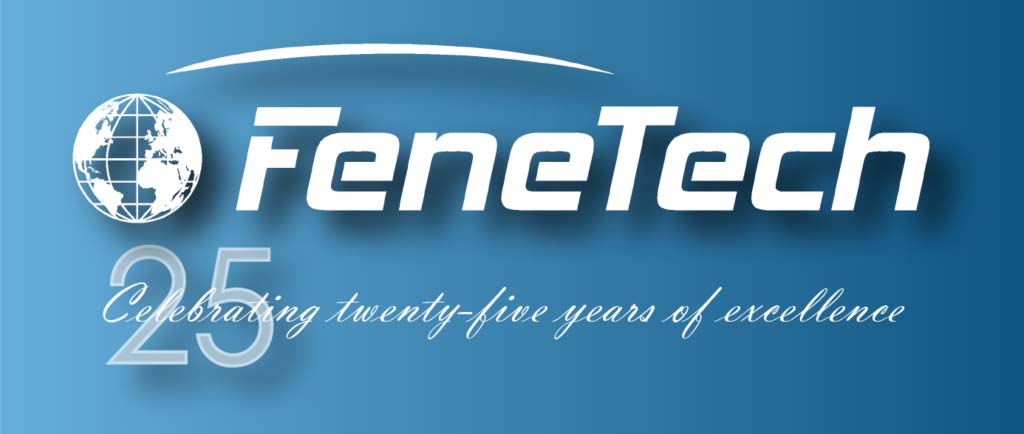 In 1996, the internet boasted a whopping 100,000 registered websites. Americans elected Bill Clinton for a second term as president. Art Modell moved his Cleveland-based NFL franchise to Baltimore and renamed them the Ravens.
And FeneTech, Inc. opened its doors for business.
Aurora, Ohio-based Fenetech, Inc., is celebrating 25 years of providing ERP software solutions to the glass fabrication and window and door manufacturing industries. Today, FeneTech has earned its place as the leading worldwide software supplier for both industries. FeneTech President & CEO Ron Crowl states, "In a blink of an eye, 25 years have passed since we founded FeneTech. In a world where very few companies survive for five years, we can attribute our 25-year success story to our belief in two things: We are a service company that happens to write software, and we are relentless in the pursuit of our mission statement, "Our mission is to provide the best products, service and support, to each and every customer—every single day." We are fortunate to have both extremely dedicated employees and supportive customers. As we look to the future, we are excited about the possibilities before us—providing for our customers and the growth and well-being of the industry."
FeneTech plans to commemorate its 25th anniversary throughout 2021, hopefully with some in-person celebrations as COVID-19 restrictions begin to lift.