AJ Piscitelli, PMP
Project Manager | ERP Solutions Provider | Cloud Architect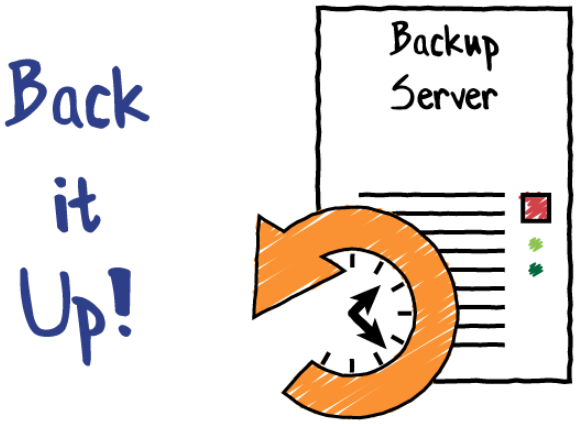 Yep, we're talking about backups. Though you should back up a bit. We're supposed to be practicing social distancing!
In case you weren't aware, today is World Backup Day. This day serves as a good reminder to check up on our backup strategy. Also, due to the social distancing requirements to slow down the spread of COVID-19, a lot of businesses are currently closed. You may be working from home, managing your IT infrastructure remotely. Now that the load on your internal network is lower and you aren't dealing with as many day-to-day issues from your users, it's a perfect time to regroup on your backup strategy. Below are five questions you should ask yourself to get started.