AJ Piscitelli, PMP
Project Manager | ERP Solutions Provider | Cloud Architect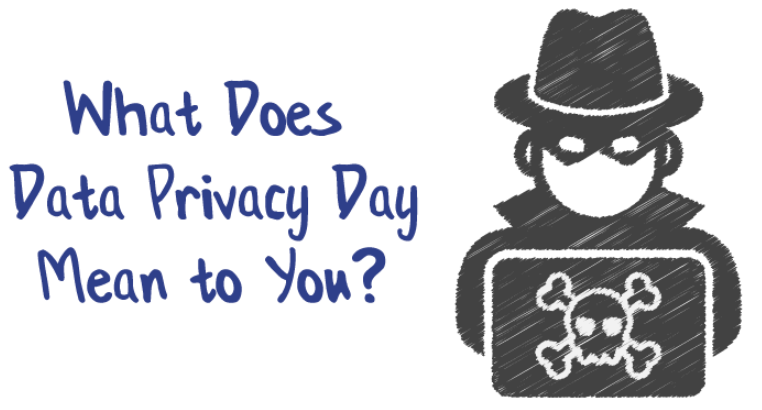 What does that mean to you?
In today's age, breaking into someone's infrastructure comes with low risk and high reward. Whether it's from foreign, government-sponsored actors, or from someone who just wanted a challenge, our networks are constantly under attack. I manage several publicly facing servers, and I can see the constant bombardment of people from all over the world trying to break into the networks that I manage.